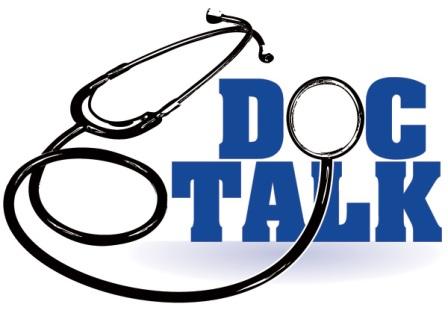 It's time for another virtual trip to the doctor's office. And since warm weather is here, we know lots of kids (and adults) will be outside playing games and sports. If you or one of our kids hurts an ankle, do you know the difference between a "sprain" and a "strain"? (We didn't before we saw this video.)
Should you apply ice? Or heat? When and how? For answers to all these questions, click the video below to see Dr. Andrew Lueders talk about how to treat sprains and strains and the differences between the two injuries.
To schedule an appointment with Dr. Lueders, call the Mercy Clinic at 479-338-5555 at the Physician's Plaza on the Mercy campus in Rogers (just off Interstate 540).
Doc Talk is a bi-monthly feature made possible by the doctors and nurses of Mercy Health, who are generous with their time and provide video answers to questions submitted by local mothers.

NWAMotherlode.com does not provide medical advice, diagnosis or treatment. This content is for informational purposes only and isn't a substitute for professional medical advice. Always talk to your doctor if you have questions about a medical condition. Don't delay getting professional medical advice because of something you read online. This website doesn't necessarily recommend or endorse any specific tests, doctors, products, procedures or opinions discussed on the site.