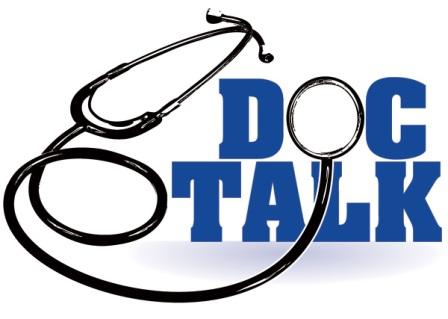 Happy Tuesday, mamas! It's time for another online trip to the doctor's office at Mercy Health System. This time we've got an appointment with local gynecologist Dr. Randall Feezell of Northwest Arkansas Gynecology. We asked him about a procedure called NovaSure, which is designed only for women who are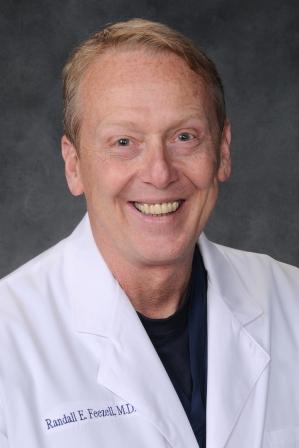 certain they're done having children. The doctor told us this procedure often ends menstrual cycles for the majority of patients or lessens it dramatically, which might be great if you're someone who struggles with unusually heavy periods.
If you've never met Dr. Feezell before, we bet you'll notice right away that he has an easygoing manner that makes him super easy to talk to — an important quality for any doctor but especially for a gynecologist. Click on Dr. Feezell's photo at right to hear more about his background and specific areas of expertise. (He is also a specially trained weight loss physician.)
Click on the "play" arrow below to hear the doctor discuss his thoughts on NovaSure and what benefits it offers for those who are good candidates for the procedure. Dr. Feezell welcomes any questions you might have, so call his clinic at 479-338-3080.