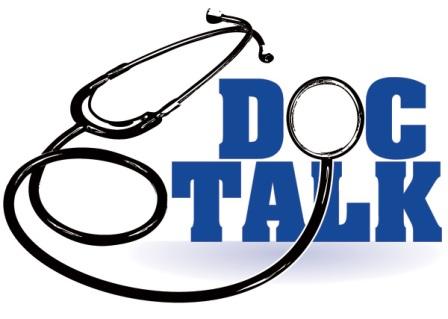 Welcome back to another installment of our online trip to the doctor's office! This week we've got a virtual appointment with Dr. Christopher Johnson of Mercy Health System of Northwest Arkansas.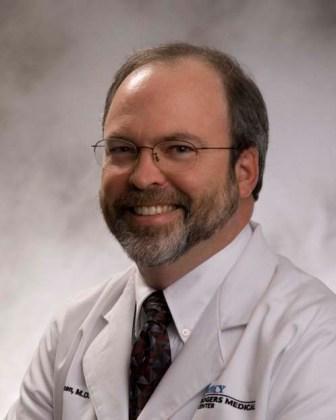 Click on Dr. Johnson's photo at right to hear more about his training and background. Click the "play" arrow below to watch his video answer about what lab tests we should have in each decade of our adult lives. Whether you're 20 or 60 or anywhere in between, you'll want to check out this video to make sure you've had the most important lab tests to help monitor your overall health.
As always, talk to your own doctor if you have specific questions about any of the tests mentioned here. Or contact Dr. Johnson at the Rogers Medical Center by calling 479-338-5555.