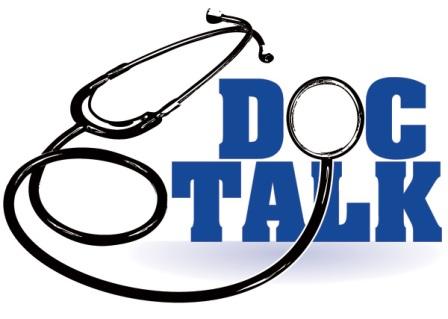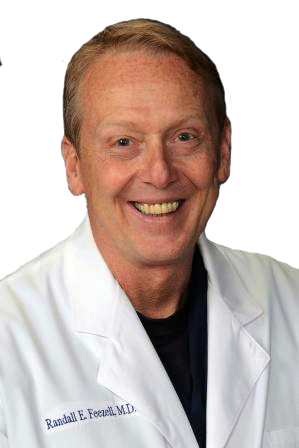 In case you're new to nwaMotherlode, Doc Talk is a feature developed in partnership with Mercy Health System that lets us take you on a "virtual visit" to a doctor's office. Read the question below and then click on the video podcast icon on the right to see and hear the doctor answer the question.
Want to know more about this doctor? Click on his photograph to see a video podcast bio about his training and experience.
Q: I think we're done having children, but I'm not 100 percent sure. Other than taki

ng a daily pill, what are my birth control options. Is there anything new out there?
A: Click on the video podcast icon at right. A window will pop up asking you to click the "play" arrow when you're ready to see the answer.
Dr. Randy Feezell, pictured above, is a gynecologist and board-certified bariatrician (medical weight loss physician). His practice is located at the Mercy Physicians Plaza in Rogers, just off Interstate 540. To hear more about Dr. Feezell's training and background, click on his photo to watch his video podcast bio. To contact his office, call 479-464-7171.
NWAMotherlode.com does not provide medical advice, diagnosis or treatment. This content is for informational purposes only and isn't a substitute for professional medical advice. Always talk to your doctor if you have questions about a medical condition. Don't delay getting professional medical advice because of something you read online. This website doesn't necessarily recommend or endorse any specific tests, doctors, products, procedures or opinions discussed on the site.