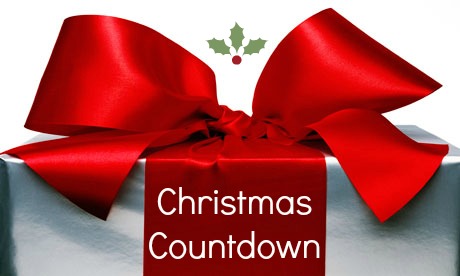 Can you feel it now? The pressure to get all the holiday shopping done in time feels much more intense now that Christmas is officially next month.
If you're in search of good gift ideas, be sure to check out the new Holiday Gift Guide we launched last month because we are filling it up with TONS of gift suggestions — for women, men and for kids. New gift ideas are posted multiple times each week.
The most recent post is full of great stocking stuffer ideas for tween girls, which we found at Justice at the Pinnacle Hills Promenade Mall in Rogers. If you have a tween girl (or even one that is still in elementary school), we're betting you could knock out all your stocking stuffer things and other small gifts at this one store.
Click HERE to see the post and photos of some of our favorite gift ideas. Happy shopping!