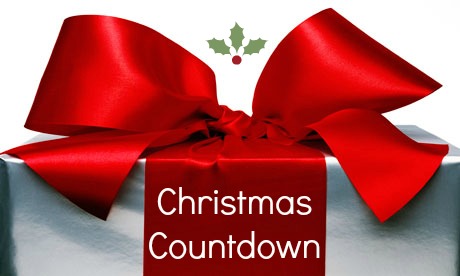 Okay, it's official, ladies. Christmas is NEXT MONTH. (Yikes.)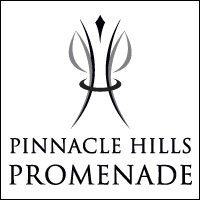 Time to get serious about Christmas shopping, right?
You've GOT to see this gift we spotted at Melody's Choices at the Pinnacle Hills Promenade in Rogers last week. We think it is PERFECT for any friend because its message is so sweet, sincere and timeless.
Click HERE to hop over to the Holiday Gift Guide and see it.