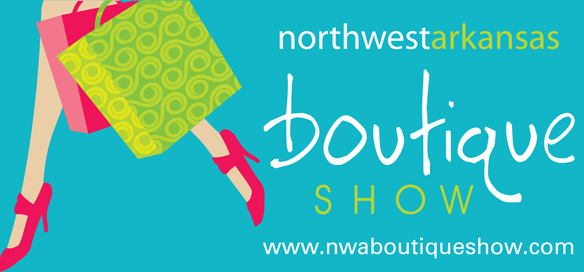 We hope you'll stop by and see us at the NWA Boutique Show today and tomorrow!
Just look for the large refrigerator from Metro Appliances & More — that's where we'll be! We'd love for you to say hello and throw your name in the crisper of the fridge. We'll be choosing a winner after the show ends, so you want to be sure your name is in there! (Click here for more details about entering to win the BIG CHILL Refrigerator Giveaway!)
We love, love the Boutique Show and Motherlode has been a sponsor for quite a few years now! K.C., Julie and all the ladies who put this show together do a phenomenal job and we can't wait to shop the more than 150 boutiques. The selection is amazing and the items are unique. This show always puts us in the Christmas spirit.
Here are the details so you can plan to come hang out with us today and Saturday!