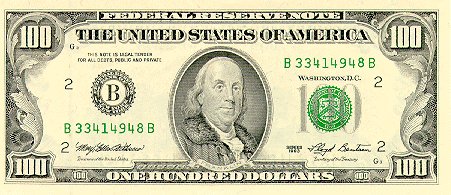 Many of us are still out there scrambling to get our Christmas shopping done, which is why this week's giveaway is SO exciting. We've teamed up with Melody's Choices (locations in the Northwest Arkansas Mall and the Pinnacle Promenade) to offer one Motherlode reader a $100 Shopping Spree to be used in-store, just in time for Christmas. (Did I mention that they'll even gift bag your purchases so they'll be ready to go under the tree?)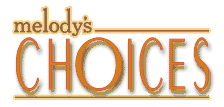 How to enter: All you need to do to enter the drawing is take a quick spin around the Melody's Choices website by clicking HERE and pick out an item or two that you might purchase if you win the $100 Shopping Spree. Click on the word "comment" below and tell us what you saw on their website (or in the store) that you'd love to take home. Or send us an e-mail at mamas@nwaMotherlode.com. As always, if you help us spread the word about the website and/or the giveaway, we'll throw your name in the hat again for every friend you tell. Just be sure to CC us on your e-mail to friends and family.
There are plenty of things to choose from on the Melody's Choices website – thousands of items, in fact. But here's a little bonus for those of us in Northwest Arkansas. The Melody's Choices stores have even more items that you can see in person anytime you swing by a Choices location at either the NWA Mall or the Pinnacle Promenade. Owners Steve and Paula Melody are fellow parents, which helps explain why their toy selection is so good. These people know what kids like – everything from plasma cars to baby dolls, great games and big names like Hello Kitty, Thomas the Train and Groovy Girls.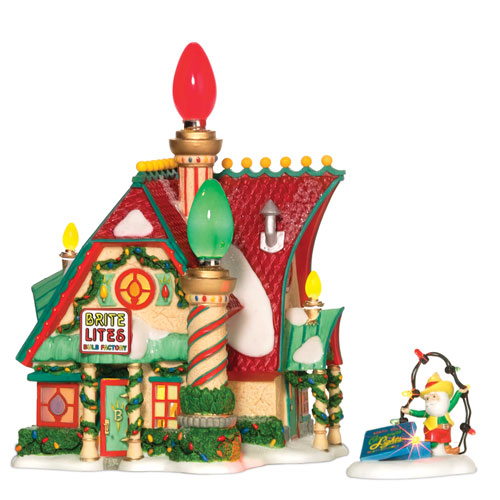 If you're shopping for someone past puberty, there are lots of options for grown-ups, too, including beautiful ornaments, Razorback memorabilia and an awesome array of collectibles – everything from ceramic weiner dogs in funny costumes or a more traditional choice like the famous Snow Villages collections. (I like the Brite Lights Bulb Factory pictured here.) The in-store offerings also include a full line of Vera Bradley products. And Melody's Choices is also a Pandora Jewelry "gold account" which means you'll find lots of the best Pandora Jewelry has to offer at either one of the Melody's Choices locations.
So get busy and browse the Melody's Choices website. Just be sure to come back here when you're done and post your comment on some of the cool things you saw, or send that e-mail to mamas@nwaMotherlode.com. Good luck, and happy browsing! We'll pick a winner at random in a few days.