Last month we launched a new category for the website called "Above & Beyond in Northwest Arkansas." This category features stories about local companies doing extraordinary things for our corner of the state.
As mothers, we know loyalty counts, so we pay attention to companies who are loyal to customers and the communities in which they do business. This month we're shining a light on the long list of things Metro Appliances & More does for non-profit organizations and schools in Northwest Arkansas. Here's a glimpse of what's going on behind-the-scenes at Metro.
Children Advocacy Center Sky Dive – Metro sponsored a local skydiver to raise money for  the Children's Advocacy Center of Benton County. Check out the jump picture!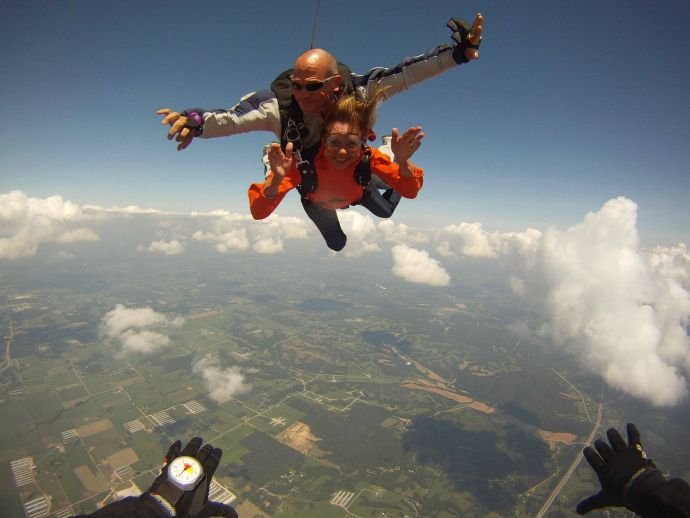 Veteran's Memorial – Metro made a large donation towards the construction of a Veteran's Memorial in honor of Pea Ridge VFW Post 8109.  The post provides assistance to schools and local veterans as needed.
Ronald McDonald House Charity — Metro donated ALL of the kitchen appliances for the Ronald McDonald House Charities of ARKOMA in Fort Smith, Rogers and the new house in Fayetteville. Check out how good the appliances look in their new Ronald McDonald home: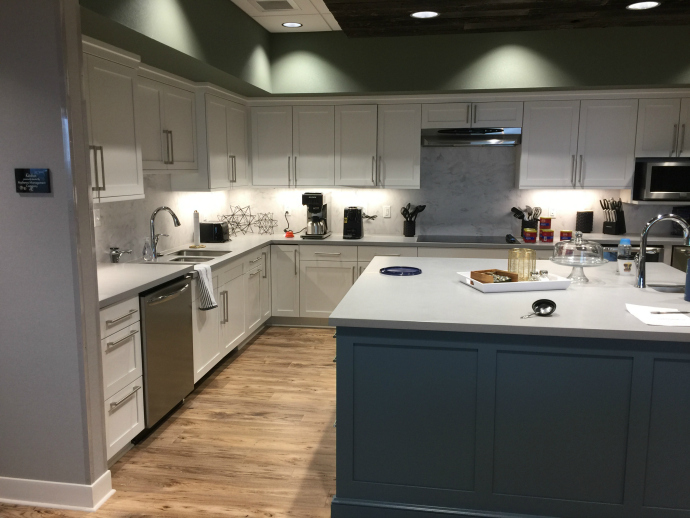 Ronald McDonald House Charities Celebrity Chef Throwdown — Metro sponsored this event and provided the cooking appliances for the celebrity chefs from NWA, which raised money for RMHC.
AquaHawgs Swim Team — Metro was the Presenting Sponsor for the swim team's Bingo Night and is an ongoing volunteer and helps with financial support.
Granny's Quilts of Love — Metro served as a sponsor of this project.
Kirksey Middle School Fun Night — Metro was the Photo Booth Sponsor for this school fundraiser.
NWA Mom Prom — Metro donated a washer and dryer set to the 2015 NWA Mom Prom charity raffle, which raised money for a local non-profit group called Saving Grace, which gives young women who have aged out of the foster care system an affordable place to live plus mentoring, job preparation training, spiritual support and more.
Monetary donations — Metro has given financial contributions to organizations including  the Children's Safety Center, First Friends Craft Pint for Half Pints, Rogers High School and product donations for the Prairie Grove High School.
We're sending out a huge thank you to Metro Appliances & More for their ongoing support of non-profits, schools and kids' sports teams in Northwest Arkansas. We're so proud to have you as a sponsor of nwaMotherlode.com.
Speaking of HUGE, have you seen the new building that Metro will be moving into soon? It's enormous, and we can't wait to give you a sneak peek inside the new store. Watch for that info coming in the next few weeks. In the meantime, here's a shot of the new Metro location, which you can see from Interstate 49. It's so pretty at night!


Do you know of or work for a company in Northwest Arkansas that is going "above and beyond" to help give back to our community? If so, click HERE to send us an email about it. We may feature that company in an upcoming post for "Above & Beyond in NWA."
Cox is the sponsor of "Above & Beyond in NWA," a series of articles highlighting a wide range of local companies doing great things for those in need in our communities. The company believes that the assistance it offers to local charities is vital to the success of the company and the enrichment of the communities it serves in Arkansas.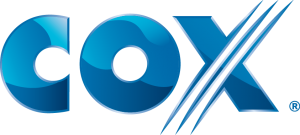 Save
Save
Save
Save
Save
Save
Save
Save
Save
Save
Save
Save
Save
Save
Save
Save
Save
Save
Save
Save
Save
Save
Save
Save
Save
Save
Save
Save
Save