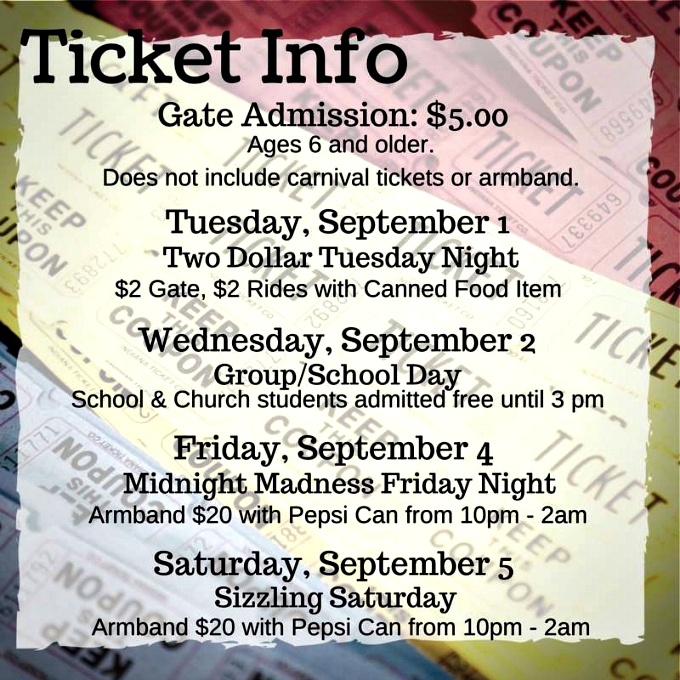 The Washington County Fair starts TODAY —  Tuesday, Sept. 1, in Fayetteville and we'll definitely be there.
If you're new to the Fair, here are some things that belong on your must-see list:
Take a ride on the wild side. Most of the kids (both young and old) LOVE hitting the rides. And we mamas love snapping a few pictures of our little adventure-loving kiddos on the carousel and the more daring stuff, too.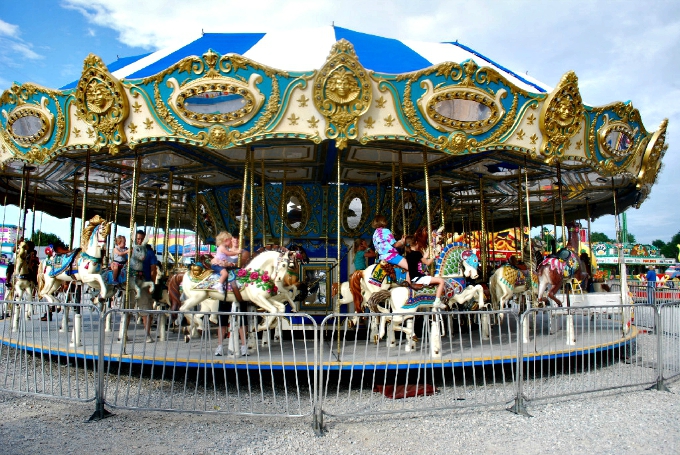 Take a food tour. This fair has some great food, and we love the post our friend Peter just wrote over at OneWorldPlate.com. Click HERE to see his post which includes a list of all the food trucks that will be at this year's Fair.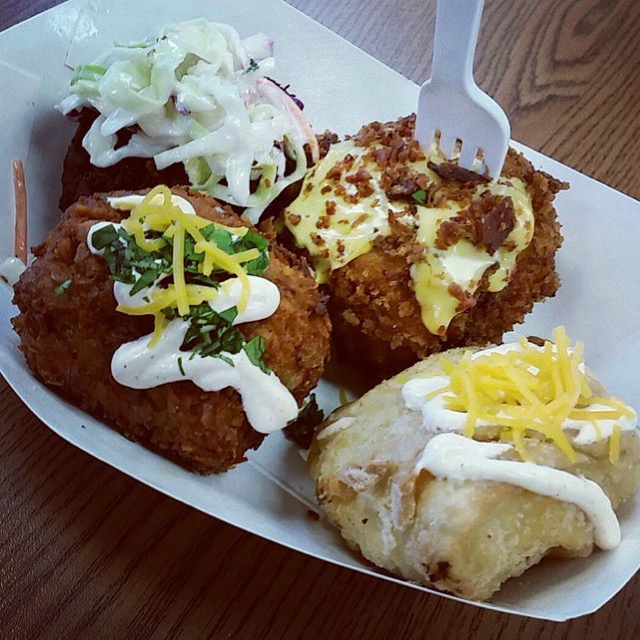 Meet the goats. And the cows, and pigs, and chickens. Local mom Janeal Yancey, who blogs over at MomAtTheMeatCounter.blogspot.com, wrote a post recently with an awesome run-down of everything you need to know about visiting the Livestock Barn with your kids. Click HERE to read it.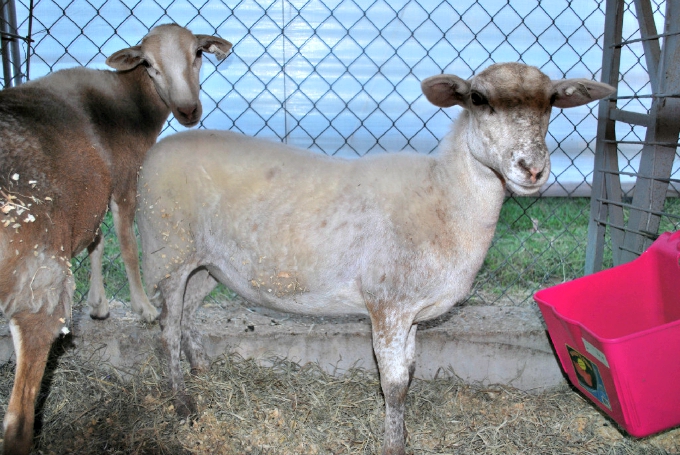 Watch the high drama of bull-riding. The 2015 Bull Buck Out, sponsored by Everett, will happen September 5, 2015 at 7:30 p.m. (Also, don't miss the always-popular Mutton Busting. Sign-ups start at 6:30 p.m.)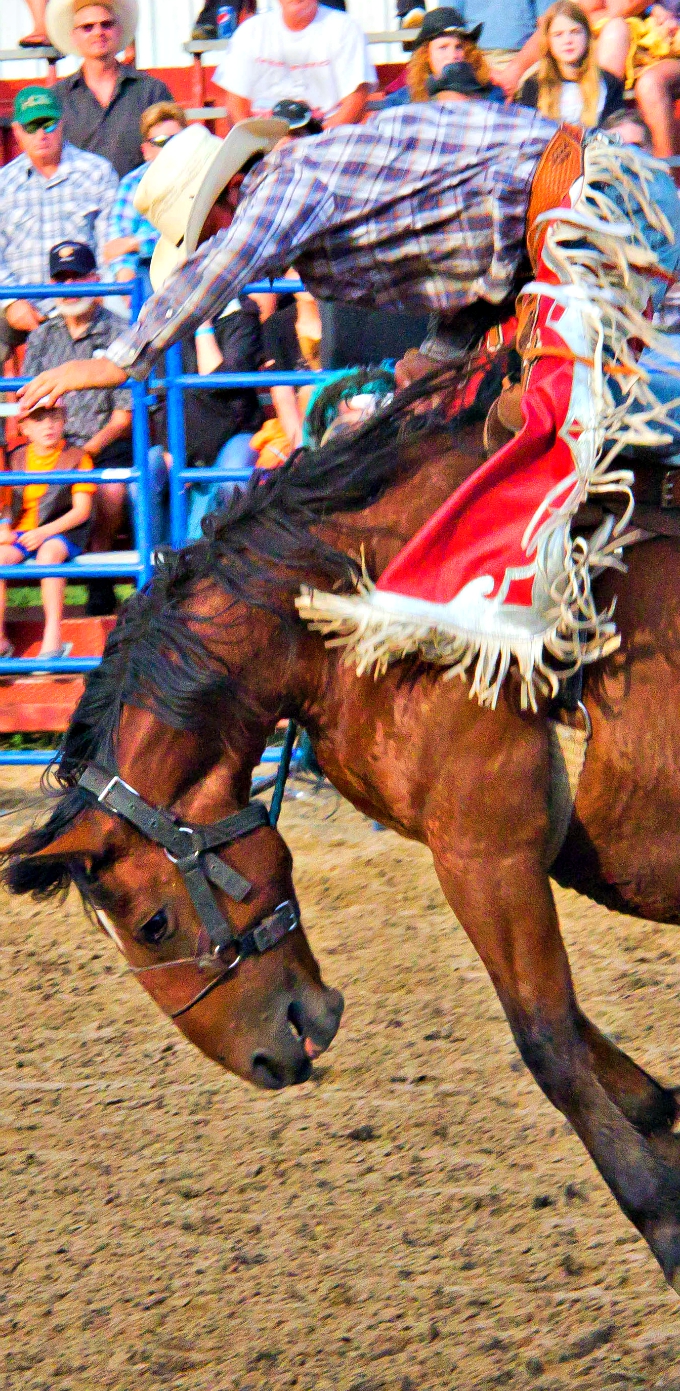 Take in some art. It's always fun to see the art and produce winners. Cruise through and see everything from quilts to canned goods to expertly grown potatoes!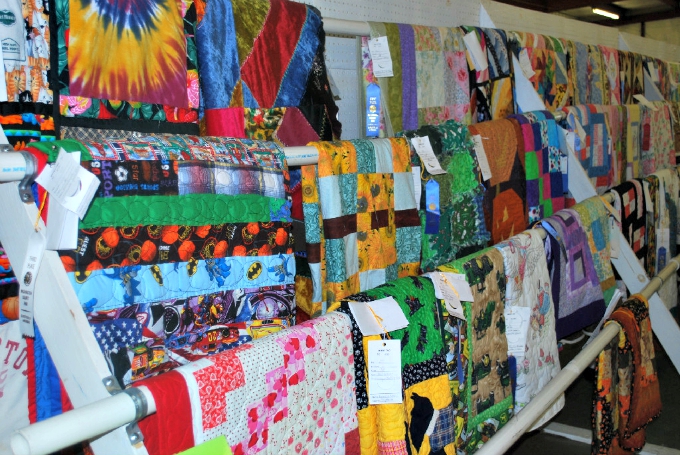 We hope you and your family have an amazing time at the Fair this year. Snap some photos and share them with us on Facebook! (And our thanks to the good folks at the Washington County Fair for letting us send FOUR of our nwaMotherlode readers to the Fair this year with $100 in ride tickets!) Have fun!
Click HERE to visit the Washington County Fair's website for all the info and details about this year's Fair.