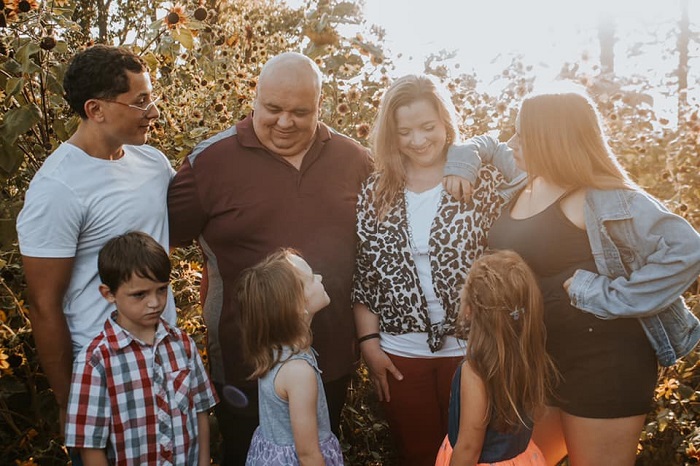 We got to know Kentrina Fowler through her comments on giveaways, as we have with so many of you for the past 13 years! We noticed she had a soft heart and wanted to get to know her better. 😉
Enjoy this interview with Northwest Arkansas mom, Kentrina, who's involved in the CALL of NWA.
Children's names and ages:
Trace (20), Arzetta (17), Stephen (8), Annaston (8), Azlynn (7) & my brother Cody (37) – he has Down Syndrome. We are a foster / adopt family that are a part of the CALL of NWA. We are currently a closed home, but have adopted 4 of our kiddos.
Where do you live and what brought you to NWA?
I was born & raised in Springdale! I have been an insurance agent/agency manager for Boone Ritter Insurance for 20 years. My husband & I own a food trailer in Huntsville as well, Smokin C's BBQ.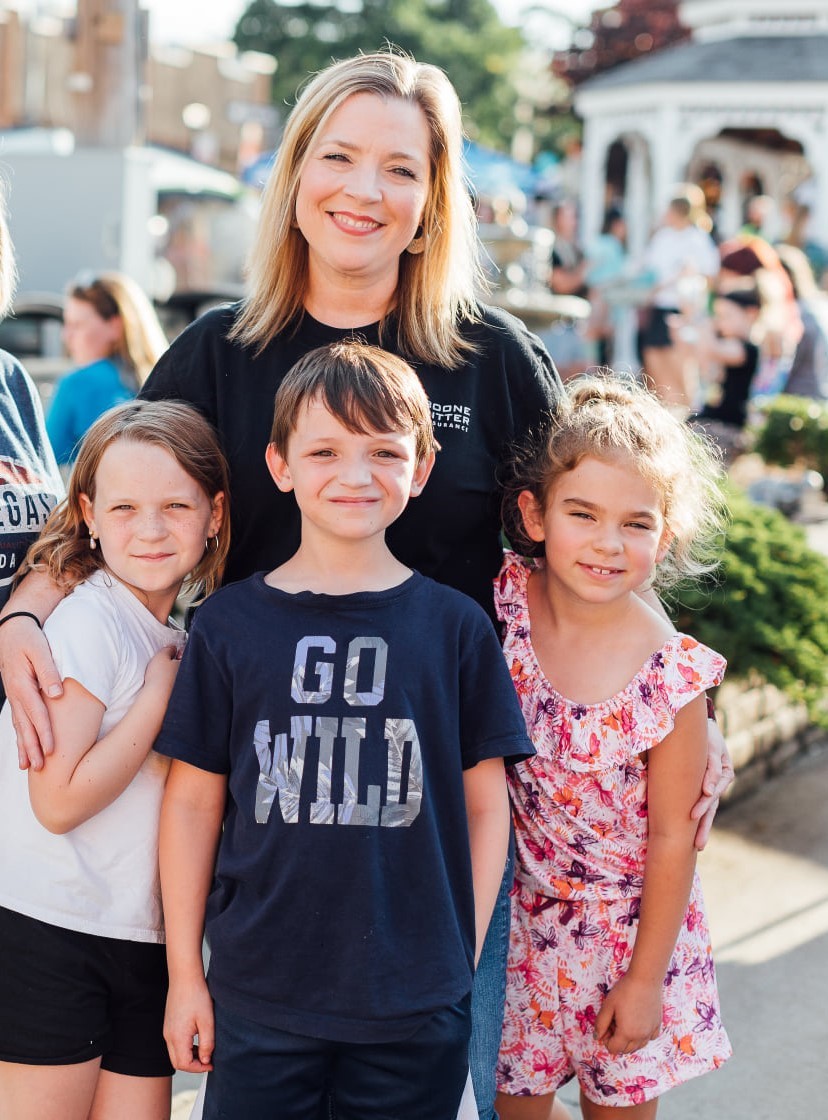 How has it been returning to civilization after the COVID social distancing?
I was very ready to get life back to normal for the most part, but I will have to admit that lazy weekends at the house were really nice for a change. Not having to run to a practice, birthday party or social event every second of the day that us really soak in some good family time together.
What would your "perfect NWA day" look like?A day out on Beaver Lake on our pontoon boat fishing or watching the kiddos enjoy the water or a trip to one of my favorite childhood past times, The Gentry Safari, followed by dinner out at our favorite Mexican restaurant, Las Fajitas in Lowell, then movie & popcorn night snuggled up with all the kiddos on the couch at home
What's a meal you make over and over again for your kids?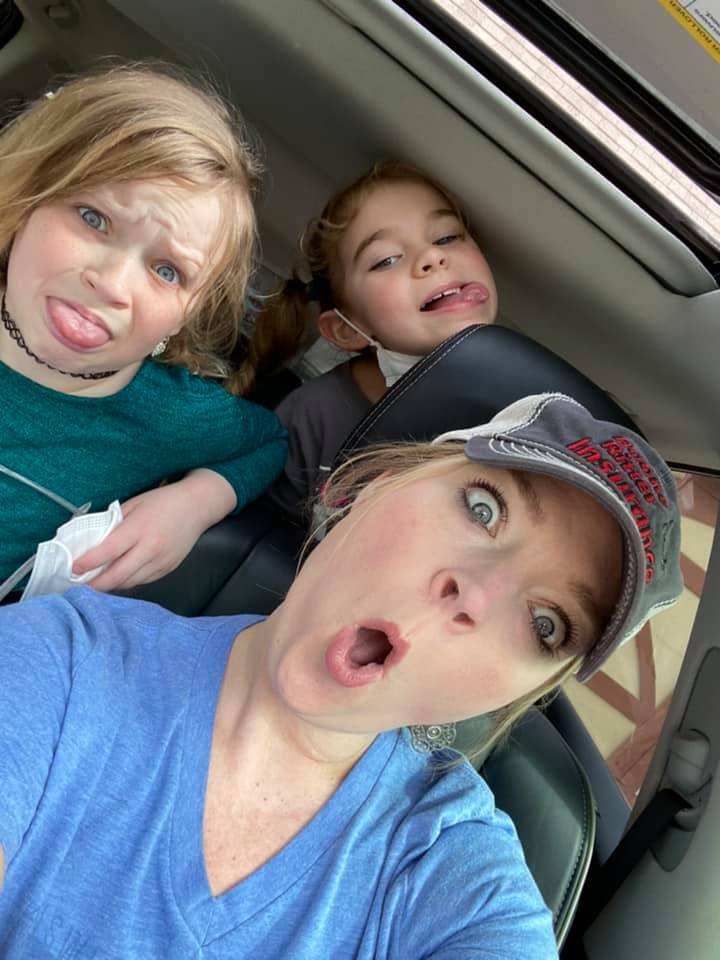 Cereal, LOL – – I have very picky eaters. I am definitely a short order cook when it comes to meals, but I pick my battles! We do Happy Meals (a lot more often than I would like to admit!)
If you could vacation anywhere in the world this summer, where would you go?
I would take the kiddos to Disney World. We haven't gotten to do that big trip yet, but would love them to get to experience it at least once.
If you could magically learn a new skill, what would it be?
Gourmet cooking or just the ability to be able to start up a nonprofit organization for at-risk youth.
What's something your friends might not know about you?
I love fishing. The lake in a bass boat is my happy place!
How do you unwind at the end of a busy day?
My favorite way is to take a quick nap, but that rarely happens in our house!
Who do you most admire?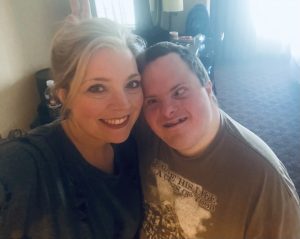 I admire my brother, Cody. He makes the most of everyday, doesn't care what others think of him, dances when he wants, sings when he wants, & loves the Lord with all his being. He has the most innocent, pure heart of anyone I know. He has helped mold me into the person that I am without a doubt. He is my Hero!
What do you most want people to remember about you?
That I was a present Momma that tried her best to teach her kiddos their worth, how special each of them are, that they can achieve anything that they set their minds too & that they are loved unconditionally
One word to sum me up: Blessed