UPDATE: We had a great day at the Business Women's Conference today (see below), and we met some really fun ladies. Some of them had never heard of the website before so we told them all about it, of course. And some of them were already loyal readers, which was very cool to hear.
One of the Motherlode readers I talked to said that one of her favorite parts of the website is reading the comments posted by other local women. (Hi, Holland!) I love reading the comments, too, and I think we have some really clever, funny, insightful ladies in Northwest Arkansas. So here is hoping you'll join the conversation and comment on any of the articles that spark a response in you. We always want to know what you think, so keep talking!
In case you were at the conference and are curious to know who won the fall centerpiece arrangement that served as our door prize, that lucky lady is Kimberly Hoeltzel who works at General Mills. Congrats to Kim! As for the big room makeover giveaway, you still have time to sign up (see the article above this one) and we'll announce a winner next week.
………………………………………………………………….
Hey, if you're planning to attend the Business Women's Conference today at the John Q. Hammonds Convention Center in Rogers, swing by the nwaMotherlode booth and say hi! Shannon and I will be there meeting some local moms and chatting with ones we already know.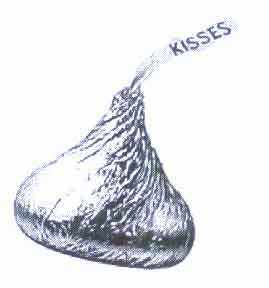 We'll have some chocolates at our table to hand out and a big, beautiful fall centerpiece arrangement from Signed Sealed Delivered that we'll give away as a door prize. Our booth is near the front entrance, right next to our corporate sponsor, Mercy Health System of Northwest Arkansas. Another one of our sponsors, Modoa Interiors, will also be at our booth talking up a very cool giveaway (soon to be published here on the website, so stay tuned!)
The Business Women's Conference is expecting more than 1,000 women this year! Hope we get a chance to see you there!