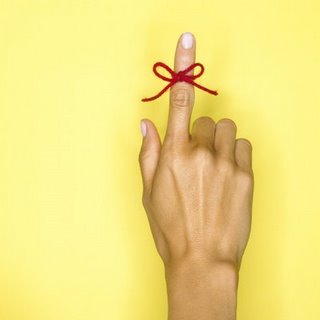 We've had so many new articles on the website lately that we don't want you to forget about some of the big contests that are still open for your submissions. You've still got time to throw your name in the hat for some very cool prizes.
Just click on any of the contests below to get the full details about how to enter. Or send us an e-mail with any questions you may have about the contests, and we'll get right back to you with the answers. Good luck!
You know you're going to kick yourself if you don't take a shot at winning at least one of these prizes. (And you can enter for all three, if you like!) We know you're super busy, but imagine how much fun it would be to win one of these. So add this to your to-do list and send us your submissions asap. We promise it won't take too long, and the prizes are well worth it.
Good luck!