Edited to add: We'll select a winner at 4 p.m. today (May 21) so fire away in the comments for a chance to win! Good luck!
Most moms understand that one of the best things we can do for our kids is to hire a sitter and get the heck away from them for a few hours. Why? Because kids want and need their parents to be in a happy relationship. A solid marriage gives your kids stability and teaches them how to have the same kind of relationship when they're adults. And let's face it. Most marriages need a little time away from the kiddos now and then.
Would anybody out there like a solid hour of uninterrupted dinner conversation with an adult? A restaurant with cloth napkins and no chicken fingers on the menu? How about a great show where you can sit in the dark and hold hands with your sweetheart? If any of that sounds appealing, we've got a "great date" opportunity designed to give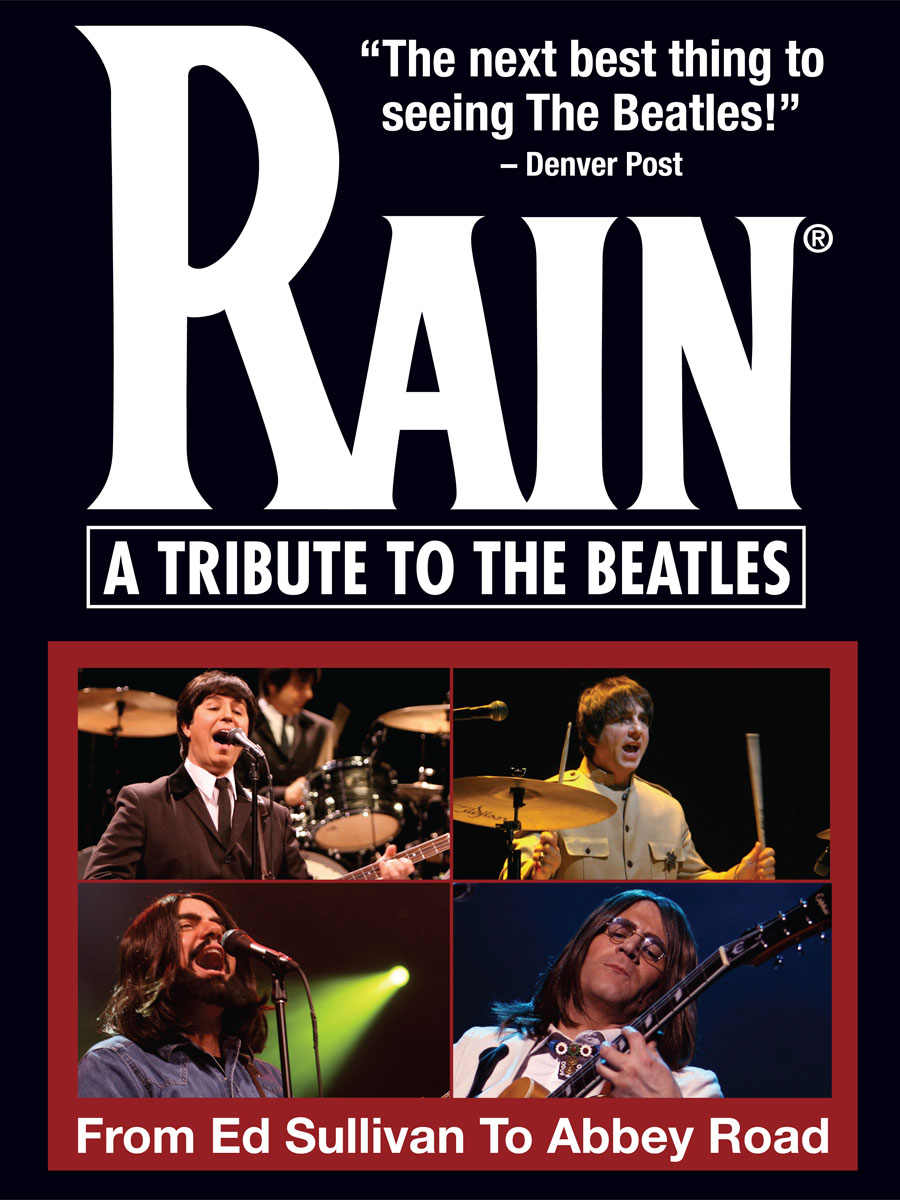 you all three.
We're going to send one lucky reader and her date to Bordinos Italian Restaurant for dinner ($50 value) followed by the show "Rain" at the Walton Arts Center ($60 value). Because "Rain" is a tribute to the Beatles, we're calling the evening a "I Want To Hold Your Hand" date.
If you've never been to Bordinos before, you'll be in for a real treat. They've got chocolate martinis, amazing gourmet entrees like grilled petit tenderloin and a tiramisu dessert made of ladyfingers soaked in espresso coffee layered between mascarpone cream and garnished with raspberry coulis. Need we say more? Oh yeah, and the atmosphere will remind you of your dating life prior to diaper bags and McDonalds drive-thrus. Very metropolitan and upscale but yet still comfortable and unpretentious. It's just right. After dinner, you'll simply walk a few steps down Dickson Street to pick up your show tickets at Walton Arts Center.
HOW TO ENTER: To enter the giveaway for dinner and show tickets, simply click the word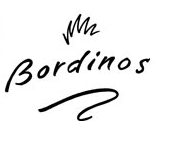 "comment" below and tell us something you love about the man whose hand you'll be holding during the Great Date Giveaway. If you've got a great guy, now is the time to brag about him. We'll choose one name AT RANDOM at the end of the week.
More about the show: The Denver Post calls this show the "next best thing to seeing The Beatles." RAIN includes a repertoire of nearly 200 Beatlemaniac favorites like "Yesterday," "Hey Jude",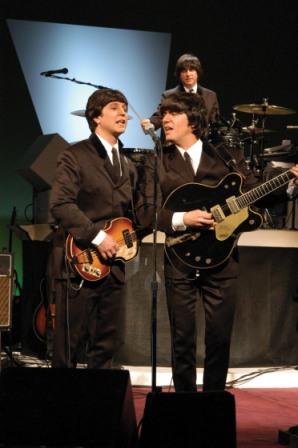 "Revolution" and "Come Together." The show follows the FAb Four from their first Ed Sullivan Show appearance through the Abbey Road album and into the late 60s with their long-haired hippie, hard-rocking days. RAIN is a multi-media, multi-dimensional experience, fusing together historical footage, hilarious TV commercials from the 60s and live cameras zooming in for close-ups.
The band is very faithful to The Beatles by focusing on the details and delivering a perfect note-for-note performance. All the music is live, with no pre-recorded tapes or sequences. If you're a Beatles fan or are married to one, this is the show to see.
For more information about RAIN, click here to go to the Walton Arts Center website and read more about it. Good luck with the giveaway. Looking forward to reading your comments!