By Andi Douglas, Beauty Buzz editor and mama of three
Christmas, Christmas time is here…
(Raise your hand if you sang that in the Chipmunk voice in your head.)
Anyway, this year a tiny miracle has happened and I am basically done with my Christmas shopping. Crazy, right? So, instead of running around in a panic trying to find a Magic Mixer for my daughter, I have been able to spend the two mornings a week I am childless popping into some of the fun little shops in town.
If you are not the kind of person who impulse bought so much on Black Friday that they are out of money for any other gifts (I didn't say how I finished my shopping), here are some ideas to fill your stockings:
For the native Arkansan in your life, these darling studs from Bella's Gifts in Springdale are only $4.95! My Christmas gift was a Silhouette Cameo, so everyone is getting homemade gifts from me this year, but I don't want to torture my tween-age niece, so these earrings are the perfect little add-on or stand alone with one of the coordinating Arkansas necklaces.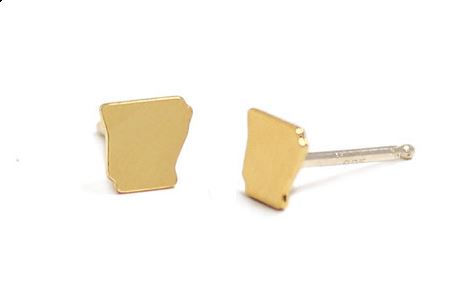 We are blessed with an abundance of flea markets and craft shows in our area, where local "treasure" finders and artists can showcase their wares. One of my favorite shops to pop into is Midtown Eclectic Mall in Springdale. It is just the right size for a quick stop and I always find something to buy, like these old books repurposed into art for a bookcase. They make great teachers gifts or a treat for your favorite bookworm. Pink Lilly, who you have probably seen at Rhea Lana or The NWA Boutique show, has a permanent booth here also, if you like adorable, unique, personalized kids clothes.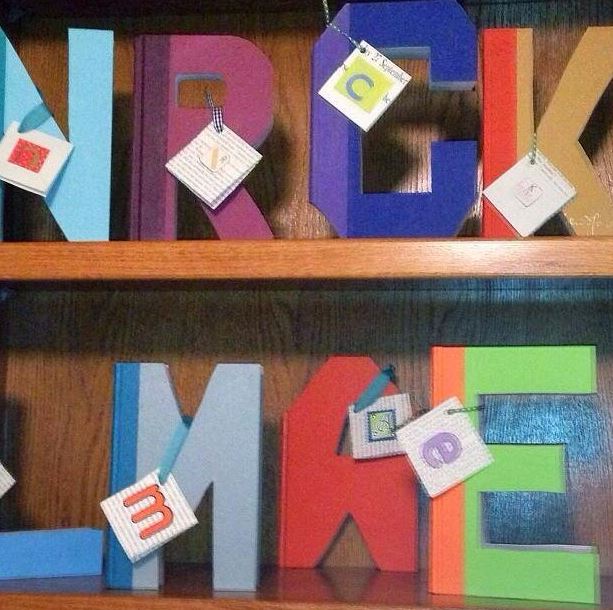 Alright, I am aware that this is a beauty column, so here you go. One of the owners of Beyond Urban, a new boutique in West Springdale (right before Tontitown), had been a faithful user of Clarins lotions ($$$$$) before discovering the Divine Skin Hydrator by Alberini International ($16). The in-shower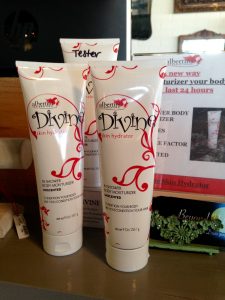 body moisturizer is unscented and "conditions your body like you condition your hair."
Seriously, it must be amazing based on the dreamy look the young lady helping me adopted as she described it.
**I would like to make a special note about this sweet associate. I walked in with 6 minutes until carpool and acting like a loon. She walked me around, let me take pictures and didn't blink an eye when I sprinted for the door with the promise to come back tomorrow because I so need that dress in the window. I was the epitome of an exaggerated cartoon mom. Bless her heart!**
Now, you can't buy body slimming undergarments for just anyone. Maybe your sister or a BFF or your Mother-in-law…LOL, please don't do that last one. But if you have a special bond with someone and feel comfortable with a gift that says, "You look lovely with the right amount of spandex", then Nikibiki slimming tanks at Beyond Urban are perfect. They have a variety of colors and lengths available. Dear Santa, please bring me the means to control my fudge-belly.
Don't worry, I didn't forget about the men in your life. Okay, I kind of did, but I happened upon the beautiful work of Walker Wood Works, at Beyond Urban. The local craftsman uses Ozark hardwood and reclaimed lumber to create stunning pieces for the home or office. He makes wood jewelry, too (jaw-dropping, btw) but this is supposed to be about the guys. And doesn't your husband need a one of a kind cutting board? For the kitchen? That you can use too? I think he does! Or a cool clock? You can also find Walker's work at The Mustache in Fayetteville and Bentonville.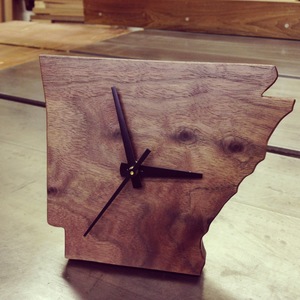 Shopping for myself is fun, no doubt, but shopping vicariously through you guys is great because I get all the fun without the credit card hangover. Merry Christmas to all and to all a good night (hopefully, one without a stinky toddler foot in your face)!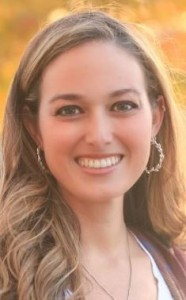 Andi, mom to three adorable kiddos, loves playing with makeup and hair. Lucky for us, she shares all her tips and tricks with us here on Beauty Buzz! If you have a question for Andi, send it to mamas@nwamotherlode.com.