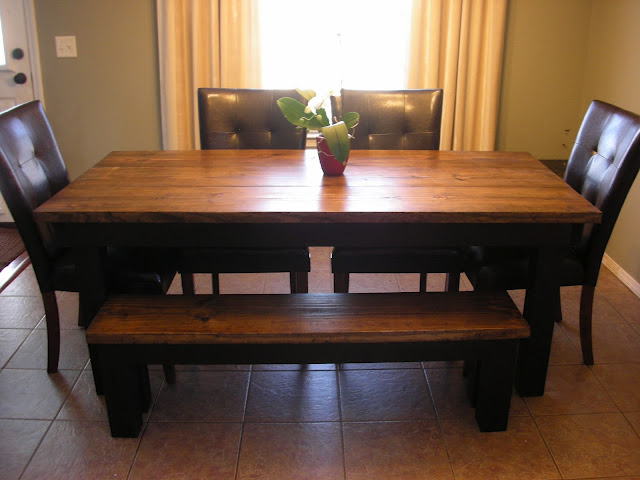 We met the multi-talented James Michael Smith a few years ago when he started shooting Doc Talk videos for us here at nwaMotherlode.
He recently created a video intro to a new feature we'll debut on Motherlode next week (woot!). You might say James loves all things creative. Last year, he noticed it was hard to find attractive, real wood furniture at an affordable price. So he bought a $40 skill saw, some stain and wood, and built a coffee table in his garage. Many orders later, his specialty is tables, which he hand builds from real wood and are sturdier – and heavier — than any table you'll find in a store.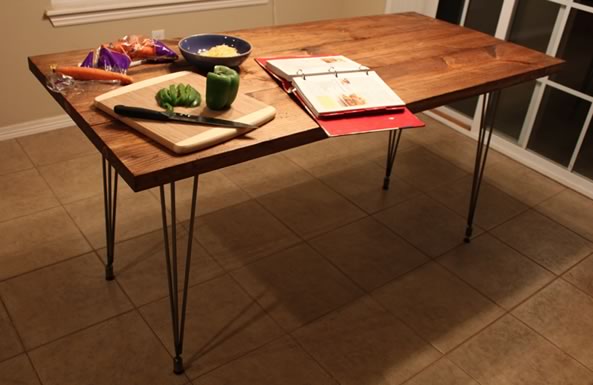 When he offered to give away one of his James + James tables to a lucky Motherlode mama, we said absolutely!
If you just bought a table or don't need one right now (although James could build you an end table or craft table if that's what you really want), go ahead and sign up. You could always share the love with someone  you know and gift them with the table.

HOW TO ENTER: The winner will receive one of James' custom-made tables of any length (up to 8′) and any style. The winner will select her favorite from the James + James website and can choose any finish. *That's up to a $500 value! To throw your name in the hat, just click the comment button below and tell us what you would place on a brand new dining table. Are you a fruit bowl kinda girl? Would yours be cluttered with papers in no time at all? Would you go out and buy a brand new "pretty" to dress up your new piece of furniture?
ABOUT JAMES + JAMES: After James built that first coffee table in his garage, he listed it on Craigslist. Orders started pouring in for dining tables, benches, night stands and other unique furniture. It became obvious to James that people wanted solid, attractive, real-wood furniture at a great price. He quickly partnered with his college friend James Eldridge to help take care of all those orders.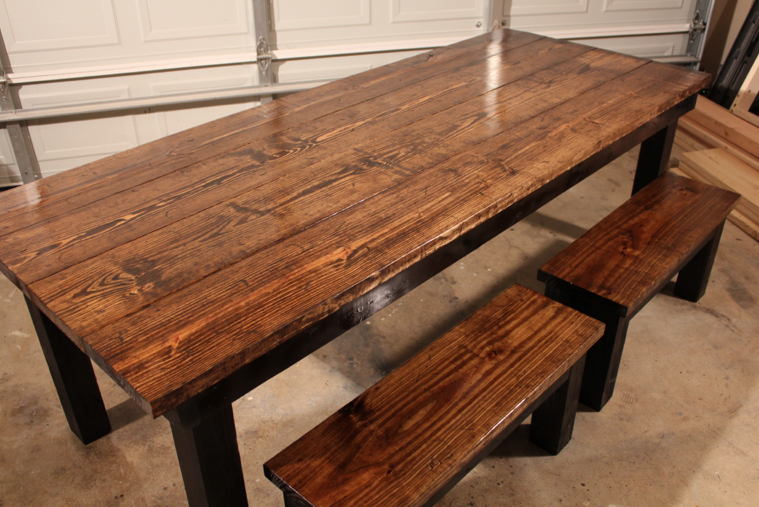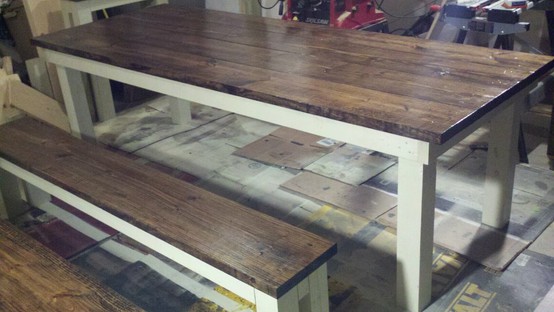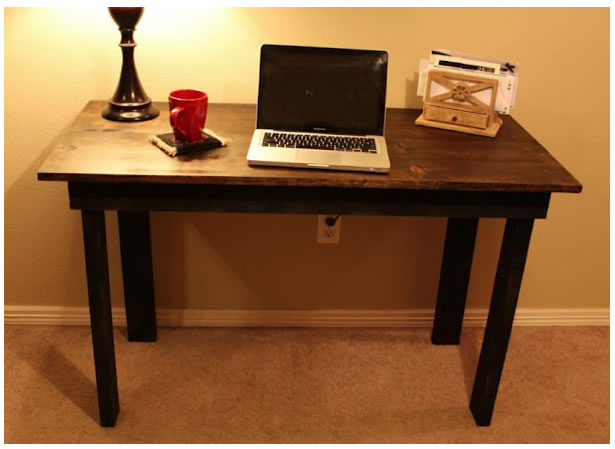 "Now we're building more pieces of furniture than we ever imagined and feel very blessed to get to be able to do exactly what we love and meet so many people across NWA," James said.
Visit Their Website: CarpenterJames.com
Follow on Pinterest: Pinterest.com/j2s/things-i-build-sell/
Like on Facebook: Facebook.com/CarpentryJames
Good luck and we can't wait to see who wins a beautiful new table!
*Delivery is not included in the price/giveaway.