Need some new books to read to the kids? Here's a selection for various age groups, recommended by our resident book expert and bookshop owner, Marti Genge of Pages of Parenting Bookstore.
For Babies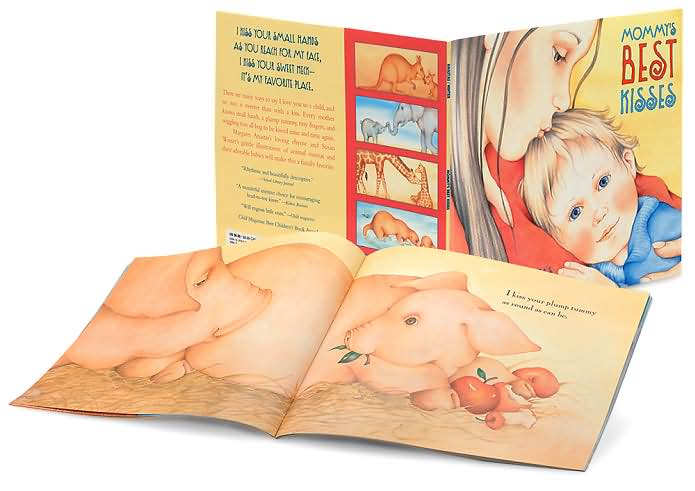 Mommy's Best Kisses, by Margaret Anastas
For Toddlers
It's Time to Call 911, by Smart Kids
For Young girls (age 6-10)
You Can Do It, by American Girl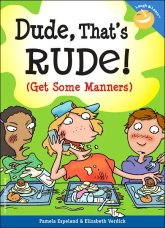 For Kids
Dude, That's RUDE! (Get Some Manners), by Pamela Espeland
For more information on these and other great books for kids, click here to visit Marti's Pages of Parenting website.