The Literary Mamas meets once a month to discuss a book over coffee. The mamas are part of a local Meetup group called NWA Playgroup and have been chatting about books on a regular basis since July 2007.
Kara Ault, Playgroup organizer, said the monthly book club offers a chance to get away for some adult conversation and a break from the kids while comparing opinions on the most current read. Right now the group is reading Jane Eyre and the Literary Mamas will enjoy dinner and the Jane Eyre movie that's coming out later this month!
These are not ranked in order but Kara said she'd consider the following books some of the literary mama's top choices through the years: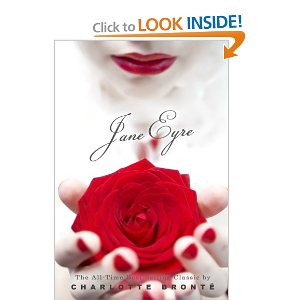 The Time Traveler's Wife by Audrey Niffenegger
The Help by Kathryn Stockett
Water for Elephants by Sara Gruen
My Sister's Keeper by Jodi Picoult
The Same Kind of Different as Me by Ron Hall
The Memory Keeper's Daughter by Kim Edwards
The Secret Life of Bees by Sue Monk Kidd
P.S. I Love You by Cecilia Ahern
The Secret Life of CeeCee Wilkes by Diane Chamberlain
Look Again by Lisa Scottoline
The Next Thing on my List by Jill Smolinski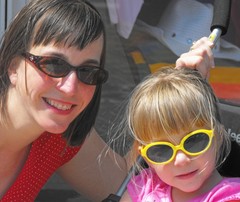 NWA Playgroup is a great place to meet local moms and dads, to talk about your kids and have fun! Come to a Meetup to share experiences, find advice, give support and make new friends. Meetup group fees are $8 per year, which covers organizer fees & reservation of facilities for group events. They have a great variety of fun and educational events for kids from newborn to pre-school age. Click here for more info on the group. Or email organizer Kara at karainnwa[at]aol[dot]com.