Mamas, we all know how stressful family picture day can be. So we have to go into it armed with as much knowledge as possible, right? So that's why I'm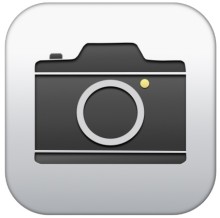 passing along a link to this article I read recently on what NOT to wear in photos. There's no one specific color to completely avoid, since different people look good in different colors.
But there are some general rules to go by to look your best in photos. Things like…
Go with solid colors instead of patterns.
Avoid pastels when possible so you won't look washed out.
Colors in the blue and green family are usually best, but others like deep reds and turquoise or teal can look great, too.
Those are just a few of the tips you'll find in this great article on the Who What Wear website about a book by a color specialist, Lee Eisman, who wrote "The Complete Color Harmony, Pantone Edition." 
Hope this helps make your next picture day look amazing. 🙂