How did the first week of school go?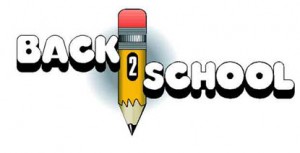 We hope your kids had a great week and are starting to settle into the groove of a new school year.
Earlier this week, we kicked off back-to-school week with a few photos shared by moms whose kids started hitting the books in early August at year-round schools or at charter schools. See those photos by clicking here.
The photos below were shared by moms whose kids started school this week all over Northwest Arkansas. Thank you for sharing these snapshots, mamas! It's fun to see the excitement of that first day come to life in these great shots. Enjoy, and Happy Friday!