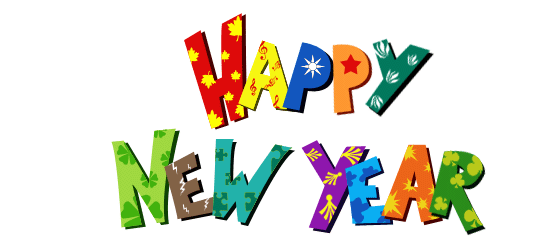 Here's wishing you and your families a very happy and healthy 2011.
We have so many fun things planned this year for nwaMotherlode, and we are honored to have you as a reader. We know your life is busy, and we thank you for stopping by on a regular basis. We promise to always make it worth your while!
Best wishes to you and yours!
Sincerely,
Gwen Rockwood and Shannon Magsam
The Motherlode Mamas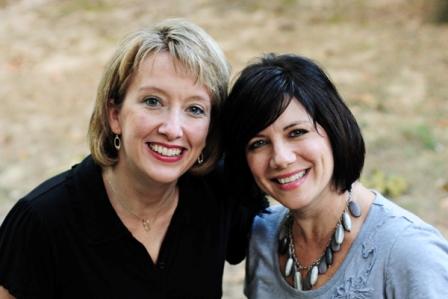 photo by Melinda Worthington of MJW Photography