By Sarah Martin Hood
I have always struggled with translating the weather forecast into appropriate clothing choices. I am always wearing the wrong length sleeves or forgetting my umbrella or wishing I had a sweater. But a few weeks ago, I found THIS.
Swackett :: a different kind of weather app.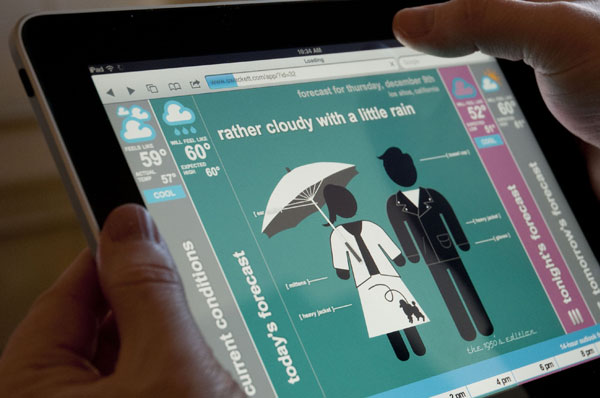 It's my new favorite website – and I've started leaving it open on my desktop at work all day so I can click over for a quick (and cute!) check of the weather any time I please.
The term swackett combines Sweater, Jacket, and Coat. But what it really means is a whole new way of looking at the weather. Swackett turns radar screens and dew points into a weather forecast my toddler could interpret!
They have all of the raw weather data, charts, radar, detailed forecasts — if you're into that sort of thing, but they've distilled it all down to graphics so checking the weather becomes quick and painless — great for a time-starved Mom trying to get everyone out the door in the mornings!
Here's how it works:
Click "Test Drive Your City" in the upper right-hand corner
Enter your zip code — Swackett provides current conditions and forecasts for every zip code in America – and all major cities WORLDWIDE.
Swackett delivers the weather via people symbols (called "peeps") who always seem to be appropriately dressed for the weather. If it's cold, the peeps are wearing stocking caps, heavy coats and gloves. If it's warm and sunny, the peeps are wearing shades and shorts — and they are even pictured remembering their sunblock!
Enjoy!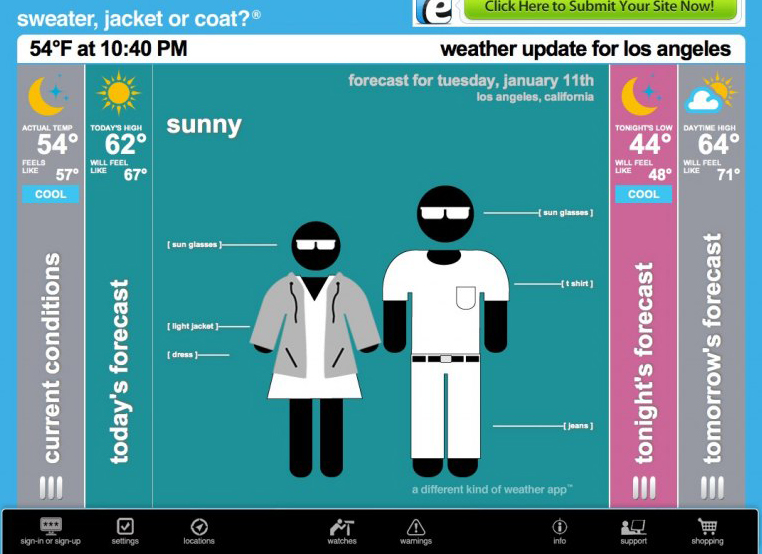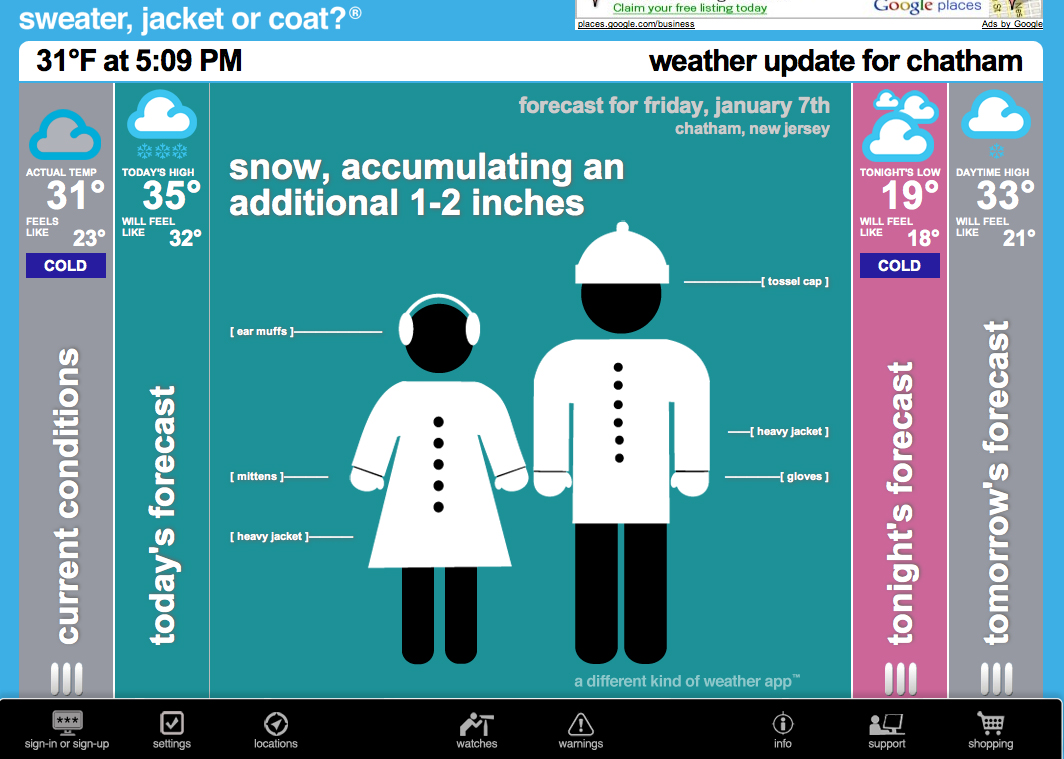 But wait! There's more! The people behind Swackett have a quirky sense of humor, and they've built several fun features into the website to keep you guessing. Similar to the custom "Google" designs for holidays and special events, Swackett features custom peeps for cultural events – and some just at random – that appear just like ordinary peeps (appropriately dressed for the weather), but guaranteed to make you smile!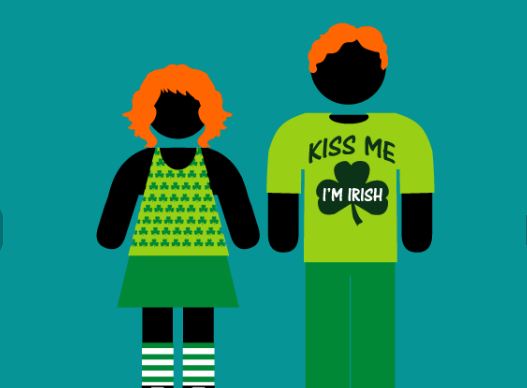 Where's the iPhone app?? I know! I want this, too! It's coming, it's coming. Swackett currently runs as a Mac App, and with any modern web browser — and of course you can follow all the silliness on both Facebook and Twitter.
Bottom line: Swackett combines weather information and graphic design to give you a weather forecast like no other:  The simplest, most easy to understand, most accurate weather forecast available.
Sarah would love to hear from you with questions or feedback regarding gadgets, technology, or blogging. You can also stop by Sarah's personal blog, Musings of Mother Hood to say hello. To read previous installments of Techno Mama, click here!