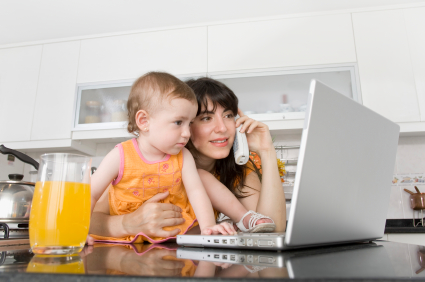 By Sarah Martin Hood
We're all settling back into the school year routine and things are getting back to "normal", right? Well here are a few cool websites from Techno Mama straight to you – there's a little something for everyone!
The iPhone Mom is ready to save you time (and money!) by hunting down and reviewing the best iPhone apps for Moms. She reviews it all — mindless fun apps for Mom, apps to help the family stay organized/healthy/thrifty/connected, fun apps to help kiddos with ABCs or animal sounds, and the list goes on and on. Check her out if you're looking for something new!
The contributors over at Outblush work hard to dig up the best of the internet when it comes to clothes, home decor, beauty products and much more. New stuff is posted every day of the week so it's a great one to bookmark or sign up for email updates. Shop on!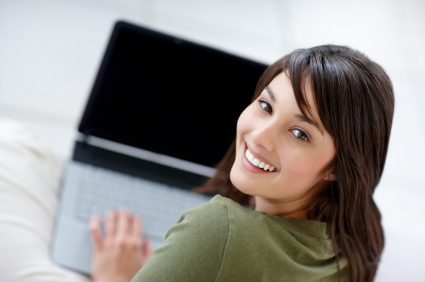 I have loved surfing around on D.I.Y Kids, and you may have seen the book by the same name. It's packed with activities – sorted by difficulty, time, mess and cost – for kids ages 7ish to 12ish. This is a great one to keep around as we approach colder weather — the kids won't mind being inside!
Recipe Goldmine has a few cool features that really set it apart. Not only do they have a special Restaurant Recipes section disclosing some of my favorites from Mimi's Cafe, but they have an entire section of their site dedicated to recipes that include Nutella!