By Sarah Hood, lovin' technology
You know there are articles, websites and blogs out there just calling your name – but you don't know how to find them. Until now. Below are two free methods that will help you find the information you're interested in so you can start browsing and stop searching. Welcome to the new wave of "surfing" the net.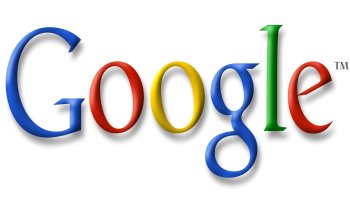 Google Alerts: One of my favorites. And very easy to use. Perfect if you want to know what people are saying about your blog. Or about your school or your favorite singer.
Set up a Google Alert and all that information is gathered and sent to you in one easy email.
Like this:
Tell Google what you want to monitor
Select how often you want the alert (I recommend "Once Daily") and what types of info you want pulled (I recommend starting with "Comprehensive" – it will pull everything from blogs to news to videos, and you can always adjust it later if your needs change)
Done!
Yep. THAT easy. And you can monitor all of your "alerts" on one page, delete old ones if necessary and adjust timing and scope of current ones. It's like a personalized Google search – on a regular basis. Instead of you typing in "highchair product reviews" every day for a month as you're shopping around, or constantly Googling "recipes with peanut butter" – let Google do the work for you and simply read through your email for the info you need.
A few suggestions to get you started:
Is there a current news story you want to follow? Type "Haiti Relief Effort" or "Healthcare" into the search field and stay on top of all the blogs and videos and news articles on the net.
Is entertainment your thing? Type "Oscar Fashion" in and enjoy every last "Best and Worst Dressed" List the internet has to offer. Or type in "Twilight Fans" to find other members of Team Edward.
Are you in business for yourself? Type in the names of your competitors to see what they are up to and what people are saying about them. You should also monitor your own brand this way, too — you can leverage any good press that's out there about you!
You can have up to 1000 alerts, so don't worry about how many – just get started! Go ahead and type in a few of your interests – things you'd like to follow or monitor – and see how it goes. And if you change your mind about it later, it is REALLY easy to revise or delete alerts straight from your email.
StumbleUpon: If you're looking for something new, check out StumbleUpon. It requires a few more steps to get started, but essentially asks you to select your interests and then provi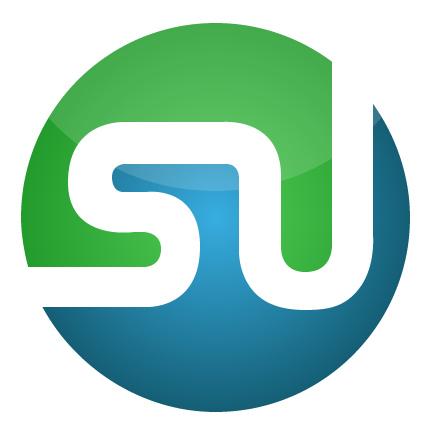 des you "randomized" content that matches those interests.
You can participate at Stumble on a few different levels.
To get your feet wet, try filling out your interests and clicking Discover. By clicking through Recent, Top Rated, etc. you'll get a taste of what kind of content was drummed up by your answers to the interest survey. (Top Rated is my favorite. You get the cream of the crop.)
If you're feeling braver, click over to Favorites. This tab requires a little more commitment. You'll need to download the toolbar to participate in rating different sites with either a thumbs up or a thumbs down. The toolbar is low profile and no biggie, and when you rate other sites you are contributing to the overall database of StumbleUpon. The site uses your preferences to determine ratings and to ultimately give you (and other Stumblers) more relevant site suggestions. As you surf the net and you Stumble something (give it a thumbs up or thumbs down rating) you are "recommending" that site back to StumbleUpon and letting them know whether they should suggest that site to other Stumblers with the same interests.
Ok – here's the doozy. Click Stumblers. This is the social networking angle of the site that allows you to connect with other Stumblers and build a network of friends. You can find your friends that already use StumbleUpon, invite your current Facebook/blogger friends to join you, or make new StumbleUpon friends!
So, like I said. A few more steps involved in StumbleUpon, but a great tool if you're looking for some fresh new sites. It can be a great tool for bloggers with writer's block looking for some inspiration and, if used correctly, can drive new traffic to your blog or business website.

Have fun!
Technology blogger Sarah Hood would love to hear from you with questions or feedback regarding gadgets, technology, or blogging. You can also stop by Sarah's personal blog, Musings of Mother Hood to say hello. To read previous installments of Techno Mama, click here!