Mama editor's note: We're so happy to welcome Sarah Hood as our newest mom blogger! As the name of her blog  — Techno Mama — indicates, she'll focus on new, emerging or just plain cool technology — that moms are interested in reading about! We know you'll like this first one about the website "Shop It To Me".
By Sarah Hood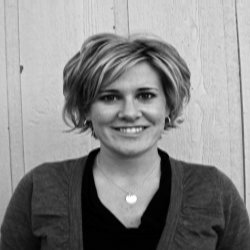 I am a big believer in getting "on the mailing list". I tend to be loyal to my favorite retailers and I jump at the chance to  receive their emails with coupons and sale announcements.
Since I'm not a regular at the mall, I love that my inbox can help me keep up with the good stuff. Gymboree Gymbucks redemption time? Check! Baby Sale at Old Navy? Check! Black Friday (and Cyber Monday!) Specials? Double Check! And Shop It To Me is like icing on the cake!
Shop It To Me is a website that acts as your personal shopper – and finds all the deals for you. When you log on to the site: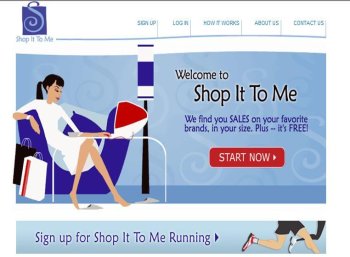 The system asks you what you're interested in – women's, men's, or kid's (or all of the above!). Next comes the fun part – picking your favorite brands. You'll be surprised how many of "your" brands are on the list – Steve Madden, New York & Company, Ann Taylor Loft, Kate Spade, Levi's, Gap, Nike. And for kiddos there are classics like Osh Kosh, Stride Rite, and Carter's alongside trendier brands like Robeez, Bugaboo, Oilily, and UGG. All in all there are 111 brands to choose from for kids, 349 for men, and over 600 for women!
Just check off the brands you typically shop for and even the ones you would buy if they were ON SALE. The site will have you choose clothing and shoe sizes for your family so it knows exactly what to look for, and then you're done!
Shop It To Me will scour the online stores and sites with your preferences in mind and send you emails with sales on your brands in your size.  You'll be able to choose how often you get emails – daily, weekly, monthly. But you'll only get emails on the days there are sales on your stuff. Here's an example of a "Sale Mail" email: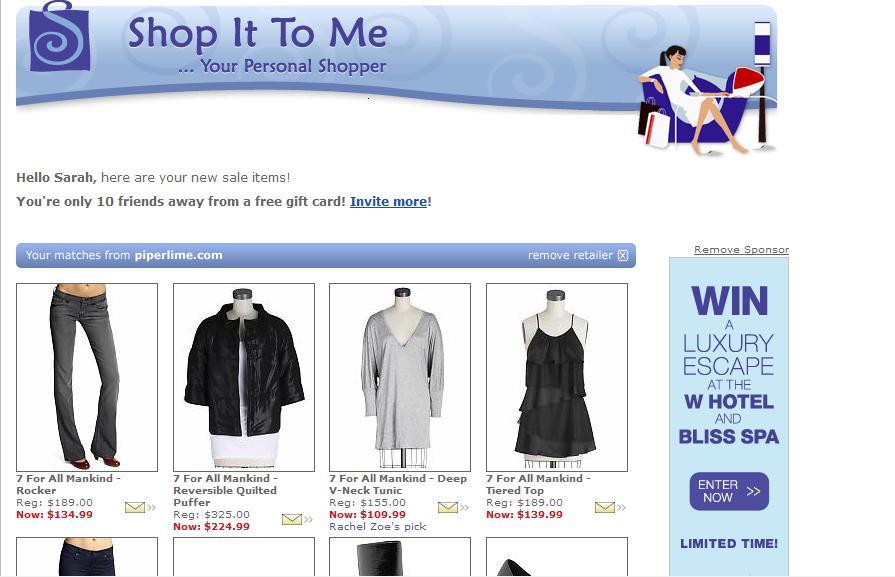 All the sales you could ask for, all in your size and just a click away. You can adjust your brand and size preferences any time, so it's truly customized to what you need. What a cool treat each week to browse through sales (every Mama's favorite!) and see if anything catches your eye. The emails are simple and small – no clogging up your inbox. And if you don't feel like "shopping" that day, hit Delete and move on – more sales will be there next week!
A few things to remember:
Shop It To Me isn't a store – it merely points you in the right direction for sales. So the site can't help you with shipping questions or returns.
The site offers incentives like gift cards in return for signing up your friends. Always be sure you have your friends' permission to submit their email addresses, but be sure and let your girlfriends know how to sign up to  get the deals!
For birthday and holiday gift ideas, be sure and change your brand and size preferences to include your Mom or sister, or nieces and nephews.
Follow Shop It To Me on Facebook, Twitter and the Shop It To Me Blog to get the scoop on fashion and site giveaways – and brag about your best finds!
Have a blast! You only thought personal shoppers were for the rich and famous! And this one is FREE!
Whoever said money can't buy happiness simply didn't know where to go shopping.
About Sarah: Having grown up as one of those nerdy, studious types, I never really thought it would pay off. And now here I am. I'm no professional, just a slightly geeky Mama. But I'm so excited to have a venue to share tips and advice and best kept secrets with all the other Mamas out there who could really use a timesaver here and a cool, new website there. I love keeping up with the latest in blogging, digital networking, and the newest Apple "toys", and I confess that I do everything from pay bills to order lunch online. I'm hopeless!
I'm thrilled to join the team and would love to hear from you with questions or feedback regarding gadgets, technology, or blogging – I'm here for YOU. And, of course, you're always welcome to stop by my blog, Musings of Mother Hood to say hello. To read more of Sarah's bio, click here!