Since baking has become so popular during the pandemic, we rounded up a couple of links to fun Halloween-themed recipes to try with your kids. These recipes will make some cute but spooky treats. (Other recipes have that gross "ewwww" factor kids love).
If you're skipping trick-or-treating this year, this might be a good activity in the kitchen that lets the kids do something new but still produces plenty of sweets by the end of the night. (Or if you're looking for Halloween events in Northwest Arkansas, click HERE to see our 2020 Halloween Guide.)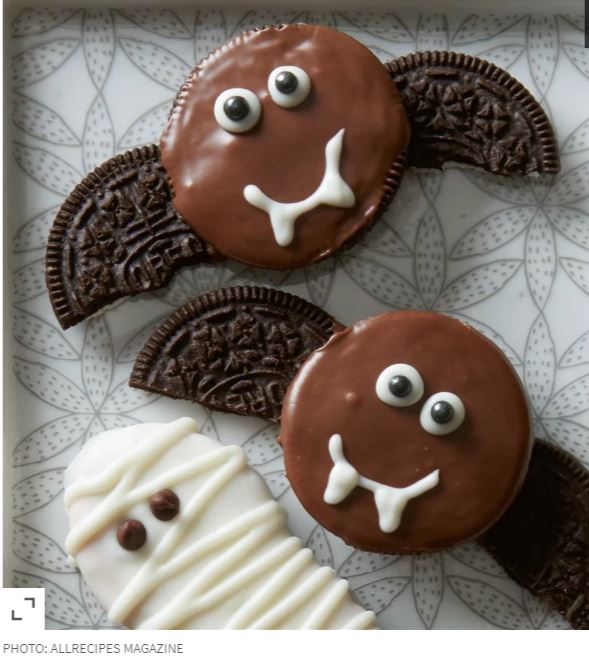 Try these recipes for Halloween!
13 Scary Halloween Cookie Recipes (from the All Recipes website)