Editor's note: WILD About Learning Academy is a paid sponsor in the featured section of our 2018 Northwest Arkansas Summer Camps & Activities Guide. This story offers additional information about WILD's fun summer camps as well as contact info.
Camp name: WILD About Learning Academy Summer Camp
About our camps:
Pre-K children to sixth graders are welcome to join WILD's School Age Summer Camp. Summer Camp is a full week of fun, from 7:00am – 6:00pm Monday through Friday.
The day is packed with activities and social adventures that make worthwhile memories. Children make friends, develop their talents, and learn new things while on school break. The program is week to week, so you don't pay for weeks your child won't be attending.
Each day will be filled with various educational components, mini on-site daily camps like Mad Science of NWA, Cooking Matters, Yoga, Dance/Tumbling, Art, etc.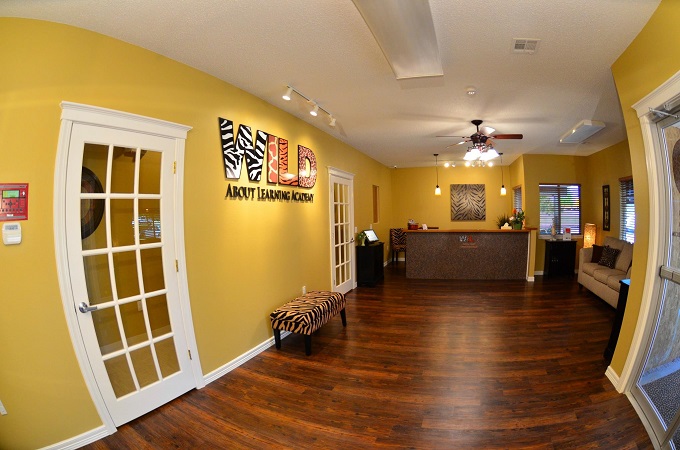 Address of camp: 1100 SE 22nd St., Bentonville
Phone Number: 479-271-9453
Camp dates: Tuesday, May 29th-August 10th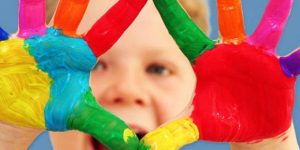 Age group served: Pre-Kindergarten-Sixth Grade
Cost: $165 per week
Special Service: Parent's Night Out!
Held every first Saturday of the month, WILD About Learning Academy offers child care services for a Parent's Night Out, a special privilege for parents who would like to take a romantic time together, spend time on a date, or go on a special jaunt but can't find anyone to take care of a little baby. Just make an appointment!