Bright Haven Christian Learning Center has been a faithful NWA Mom Prom sponsor for the past several years, not to mention she and her staff always attend our charity event every year and enjoy team building exercises on the dance floor!
We recently asked the owner, Erin Tarver, a few questions about what's happening in the child care industry and to catch up on what's new at Bright Haven:
Erin, we know you're passionate about how much your industry/field offers to the community. Why is it so important for early child care employees to be considered professionals?
Children develop at a rapid pace during their first five years of life. Not only are they cognitively growing, but their sense of self and their confidence are drastically shaped by their early year experiences.
Knowing this, we can not take the role of early childhood educators lightly. They need to trained extensively in best practices and developmentally-appropriate activities. People working with young children should also constantly continue their learning journey through professional development.
If society wants what is best for our future generation, they must offer them the same level of respect and expectations they hold for all educators.
What are some ideas you have for how childcare facilities and businesses can help make that happen?
The cost of childcare is high; quality childcare is even more costly. Employers that offer a subsidiary to their employees for enrolling their children in high quality, early childhood programs would benefit them in the short and long run.
What can the community do to help?
Stop using the word "daycare" and "babysitters", when referring to an early childhood center.
There are daycares out there. But we need schools that educate the whole child in a way that is developmentally appropriate for the children.
They will learn through play, experiences, and problem-solving. The teachers will converse with them and helm them work through social and emotional conflict. This will make for a child who is ready to enter the big world of grade school!
What's Bright Haven's back story?
Erin and her husband, Josh Tarver, founded BrightHaven after they realized that the childcare facilities they had tried for their own son weren't offering the kind of quality experience they wanted. They designed BrightHaven to be a facility that not only offers great working conditions for the teachers and staff but also consistently delivers a high level of childcare service.
The center opened in the fall of 2009.
Erin and Josh have six children ranging in age from 22 years to 4. Josh is a health educator and head basketball coach at Southwest Junior High. Their oldest children are nieces that they assumed guardianship of 14 years ago, so the family grew very quickly.
Erin says, "I believe my children have learned a lot about life, serving others and finding joy in the journey as a result of Bright Haven."
You'll have summer camps for 2018, right?
Yes, and this isn't your average summer camp. We have highly trained, experienced and licensed educators who will be facilitating engaging activities for the students. It will also be fun! We'll have small group classes.
Camps are for children who are entering kindergarten through those entering 6th grade.
What does it mean that Bright Haven is a "Level 3 Better Beginning Program"?
It's the highest level of quality accreditation a facility can earn at the state level.
A level 3 requires assessors not affiliated with our center to come in and use assessment tools that evaluate our program administration and management, classroom schedule and interactions, materials and activities available to children, and parent and community involvement.  In order to receive a level 3, you must score higher than "good" (which is still higher than minimum requirements for licensing).  To get a level 3 you fall somewhere on the continuum between great and exceptional.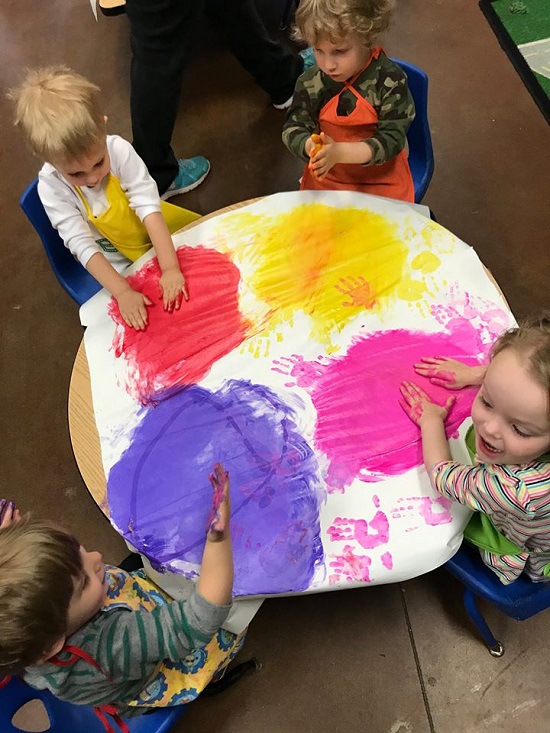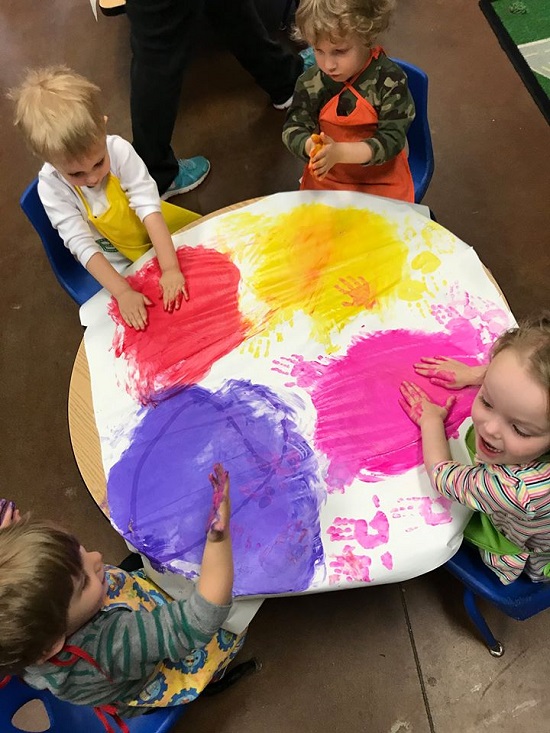 What ages do you teach?
6 weeks through 5 years of age.
How does Bright Haven stand out in the Northwest Arkansas area for child care excellence?
The leadership team at Bright Haven does not settle. We will not settle. We are here to do whatever is in the best interest of the children we serve.  At the end of the day, they are our number one priority. As a mother whose child attended many child care centers I can tell you that putting children first is not something all childcare facilities do well.
Is there anything new happening at Bright Haven that parents would love to know about?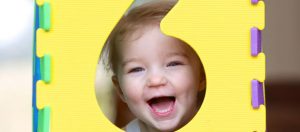 We recently installed HatchBoards in every preschool classroom in order to give our students exposure to technology. We limit the use of this technology because they still learn best through play, but with the Hatchboard they can become familiar with technology before they head off to kindergarten.
Are parents loving the WatchMeGrow video access to their child's classroom?
Absolutely!  I have a child at the center and I watch the cameras via the app when I am not there. The most difficult thing for me is when my kids go to kindergarten and I can't look in on them anymore!
Click here to visit the Bright Haven website for more information!