Editors' note: NWACC Kid's College is a sponsor in the featured section of our 2017 Northwest Arkansas Summer Camps & Activities Guide. This story offers additional information about the camps and contact info.
Camp name:
Northwest Arkansas Community College's Kid's College 2017
Age group:
NWACC's Kid's College 2017  has got TONS of great camp options for students this summer. These fun, educational short-term courses are available for two age groups: 9-12 and 13-16.
Camps are offered from June 5th to July 27th. 
From music and dance, robotics, to cooking, acting, Harry Potter-inspired writing and more, students will get to experience the excitement of being on a college campus while learning about topics that ignite their passion.
Camp options and dates:
Science & Technology: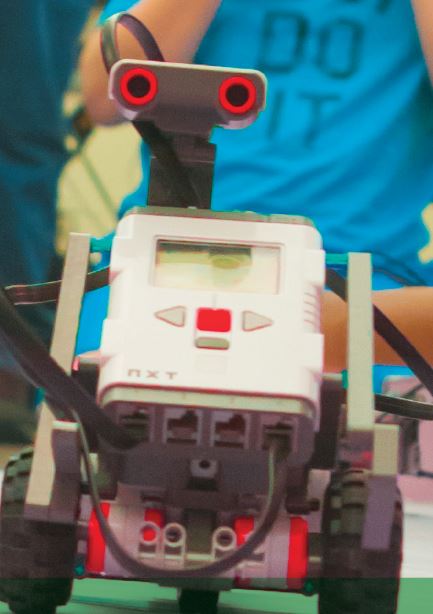 Exploring Robotics: Beginners
Robotics II: For Curiosities' Sake
Geospatial Science & Technology
Language Arts & Journalism:
Chinese Language & Culture: Beginner
Chinese Language & Culture: Intermediate
Charms, Spells, Incantations and Poems
Politics:
United Nations Security Council
Art, Music, Theatre & Dance:

Playwriting through Storyboards
Experiencing Music & Dance in Different Cultures
Fantastic Characters/Fantastic Worlds
Cooking & Baking: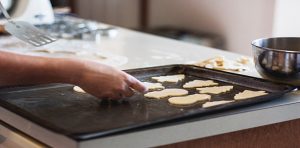 Culinary & Baking – Level 1
Advanced Cooking: Global Cuisine
Advanced Cooking: Nutrition in the Kitchen
Click here to read more about each camp by category or date!

Save
Save