Editors' note: The Fayetteville Athletic Club is a sponsor in the featured section of our 2017 Northwest Arkansas Summer Camps & Activities Guide. This story offers additional information about the camps and contact info.
Name of camp:
Fayetteville Athletic Club's All-Star Camp
Age group: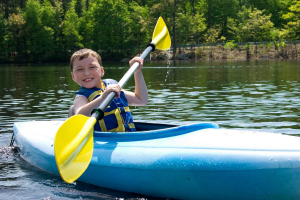 Jumpstart Preschool Camps are for ages 3 to 5. (Parents can choose part-time camp or full-time camp.)
Kids Factory School-Age Camps are for Kindergarten through 6th grade.
Both camps run Monday through Fridays from 7:30 a.m. to 6 p.m.
Pick and choose your weeks:
The All-Star Camps begin the week of June 5th and camp weeks continue throughout the summer through August 11th. Check out the schedule below to see what the different "themes" are for each camp week.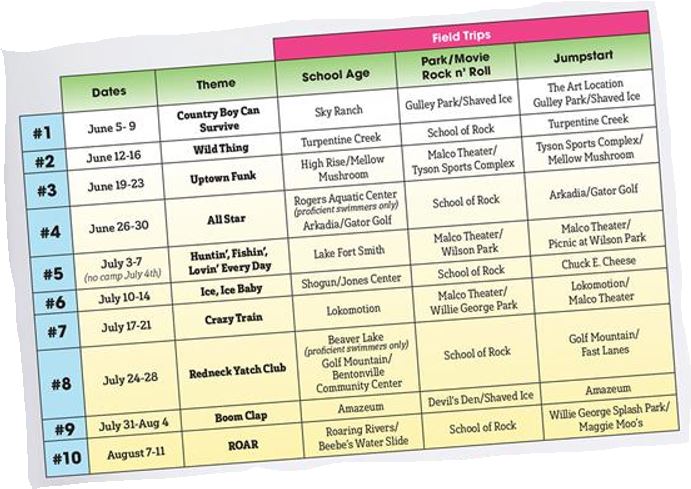 What will the kids be doing?
A better question might be "what will the kids NOT be doing" because this summer camp packs in a ton of activities. In fact, the camp doesn't allow hand-held electronics like cell phones, iPads, etc. because this is designed to be a fast-paced, action-oriented camp. No worries about your kids turning into screen zombies while they're at camp!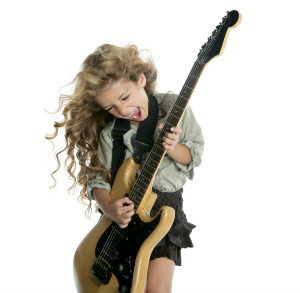 Throughout the summer, campers will be making regular trips to School of Rock, where they will learn basic skills on guitar, bass, vocals, keyboards and drums.
Each week of camp includes:
2 Field Trips per week (at no extra charge)
All-Star Camper Field Trip t-shirt included
Tons of program content organized into block-style activities
Dedicated camp lifeguard
Cost for All-Star Camp: $169 per week for FAC members or $199 for non-members; Part-time preschool camp (choose 3 full days per week) costs $119 for FAC members or $139 for non-members.
A one-time registration fee of $30 applies for campers and covers the cost of your camp t-shirt and supplies.
Are there any other summer opportunities at FAC?
Tennis Camp: It's offered the week of June 12-16, 2017 for beginner and intermediate-level players ages 4 to 10. Tennis camp times are from 9 a.m. to noon, but your tennis camper can stay at All-Star Camp from 7:30 a.m. to 9 a.m. at no extra charge, if necessary. Tennis campers can also finish the day (from noon to 6 p.m.) at All-Star Camp for an additional $99.
Tennis Camp costs $150 (for FAC members) or $175 for non-members.
Run Club: If your kids love to run, they can join the FAC Run Club and train with Rueben Reina, a 1992 Olympic team member and All-American track athlete. Run Club is offered on Tuesdays and Thursdays from 4:30 to 5:15 p.m. during the months of June and July.
Cost for Run Club is $55 per month (for one day per week) or $90 per month (for two days per week.)
Does FAC offer swim lessons?
Yes, they have an enormous pool! We recommend getting on the list quickly as classes tend to fill up. Here's a list of what they're offering this summer for swim lessons, which are available to campers and non-campers.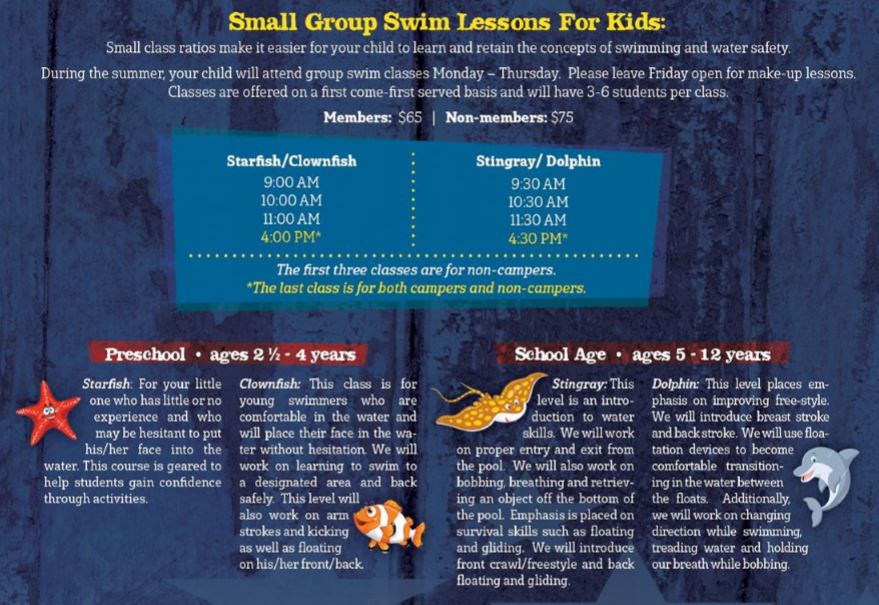 Click here to visit the Fayetteville Athletic Club website for more information!
Save
Save
Save
Save
Save
Save
Save
Save
Save
Save