Editor's note: The Boys & Girls Club of Benton County is a paid sponsor in the featured section of our 2018 Northwest Arkansas Summer Camps & Activities Guide. This story offers additional information about the Boys and Girls Club Summer Camps as well as contact info.
Camp name: Boys & Girls Club of Benton County Full-Day Camp
About the Boys & Girls Club Summer Camps:
Summer 2018 will be broken into 9 weekly sessions like "Aloha, Summer" "Wildlife & Wilderness" "Super Heroes" and "Arts Alive". Each week will have a theme with programming, field trips, and activities reflecting that theme. You are able to sign up for the weeks you need and opt out of the weeks you don't!
The Club is open Monday through Friday 7:30 am to 5:30 pm. (There are also extended hour options.) Transportation is not provided during the summer with the exception of to and from field trips.
Here's a camp calendar:
Address: See below for various Benton County options
Age group: Ages 6 to 18
Dates: June 1 – August 10, Closed July 2-6
Cost: $55 activity fee per weekly session + $20 one time Summer membership fee. Register by May 16th and save $20. A minimum payment of $10/week is due at the time of registration. The remaining balance must be paid the Friday before the given week. Breakfast, lunch, and snack is provided at no additional cost. Need-based scholarships are available.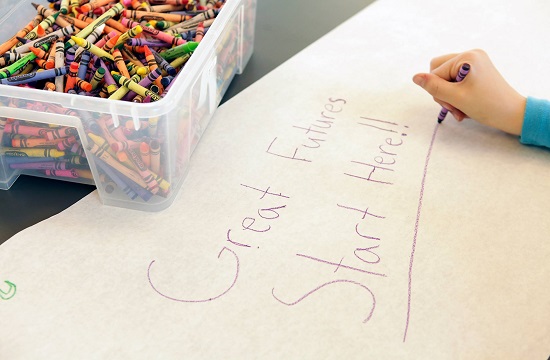 Registration: To register for the summer program choose the link below that corresponds with your preferred unit: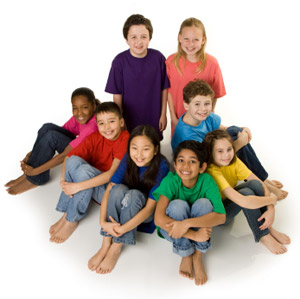 Sports Camps at HLM
McKinney Youth Unit in Bentonville
Click here for more information about summer camp opportunities at the Boys & Girls Club of Benton County.