Editor's note: The New School is a paid sponsor in the featured section of our 2019 Northwest Arkansas Summer Camps & Activities Guide. This story offers additional information about The New School's summer camps as well as contact info.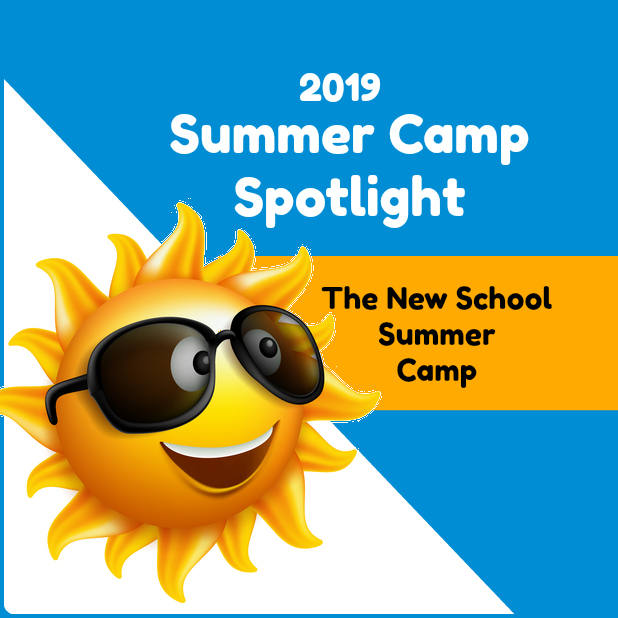 The New School Summer Camp
About our camps: Week-long summer camps are available from June 3, 2019 to July 26, 2019. Lunch and snacks are provided by The New School. There are more than 60 camp themes to choose from, so it's easy to find a theme your child will love. We have themes like Disney and Dinosaurs for the little kids and Robotics and Movie Making for the big kids. Camps are taught by The New School faculty and community professionals. Check out the listings for weekly camp themes to pick your favorite theme and time.
Address of camp: 2514 New School Place, Fayetteville, AR 72701 (Main Building)
Registration begins: March 27, 2019
Ages served: Early Childhood; Kindergarten; 1st-3rd grades; 4th-8th grades. Campers will be grouped with kids in the grade they have just completed.
Camp rates: Ranges from $150 to $350, depending on type and length of camp you choose (Lunch and snacks provided by camp)
Contact info: Camp Director Halee Smith at halee.smith@thenewschool.org
Phone number: (479) 521-7037
Camp themes and weekly dates: Click HERE to look through the extensive options for different camp dates and more than 60 camp themes available at The New School Summer Camp.