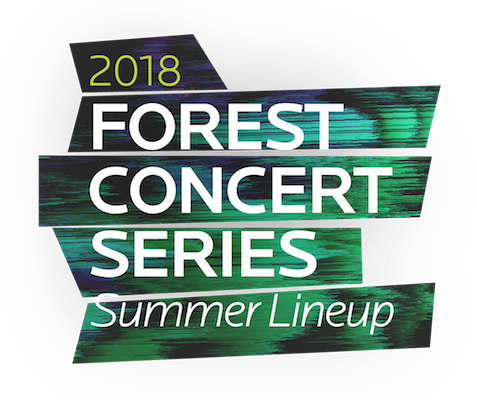 There are 4 more cool concerts coming up this summer in Crystal Bridges' Forest Concert Series.
These events are lots of fun — with musical performances from national and local musicians jamming in the museum's beautiful North Forest from 7-10 p.m.
Bring your own lawn chair or blanket to enjoy music and dancing under the forest trees. A food truck and cash bar is available throughout the night, as well as art making activities.
The concerts are free for members and those 18 and under. Tickets are $10 each, otherwise.
Upcoming concerts:
Saturday, July 21: Amasa Hines
Saturday, July 28: Soul Night with Funk Factory
Saturday, Aug. 4: Island Party with the Irie Lions
Saturday, Aug. 11: Dog Days of Summer featuring 1 Oz. Jig
Note: Though tickets for members and youth ages 18 and under are free, a printed ticket is required to get into the concerts. You can Reserve them online or with guest services at Crystal Bridges.
You can become a Member here.