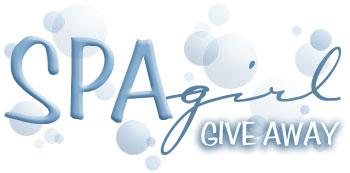 NOTE: We're choosing a winner today (Wednesday, Dec. 17) so sign up soon!
OK, it may be the most wonderful time of the year, but it's also one of the most stressful. That's why we've lined up a "Bliss spa package" from the fabulous Sanctuary Spa & Salon for one lucky nwaMotherlode subscriber to win. We're talking about a one-hour massage, aromatherapy facial and a manicure and pedicure – a $195 spa package that you can use when you're ready for a little getaway (might be the perfect treat after you survive the holiday rush!)
Keep in mind this drawing is for those who subscribe to our FREE daily update. What's that? You don't get our daily e-mail updates? For shame! You can fix that by clicking HERE and signing up to receive free e-mail updates when we post something new (or click HERE if you'd rather see your updates in a reader). It's very simple and keeps you in the loop when we have a cool giveaway (like this one!) or post something you'd hate to miss.
After you sign up as a new subscriber, you'll be in the running to win the $195 Bliss spa package, which includes a one-hour Signature massage, aromatherapy facial and aromatherapy manicure and pedicure. Even though this contest is a little different, you can still increase your chances of winning by e-mailing friends to let them know about the drawing. Just don't forget to CC us on the e-mail and let them know they need to subscribe, too, if they want to enter the contest.
*Remember, don't just send us an e-mail saying you want to enter the contest; you need to subscribe to enter this one! For those of you who've already done us the honor of subscribing, just send us a quick note or post a comment below if you want a chance to win the spa giveaway.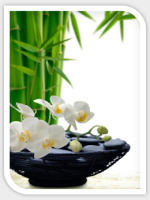 A great gift idea! Sanctuary is a full-service salon and day spa, offering services for men and women. Massage gift certificates are just perfect for sisters, friends and even the men on your list (their muscles get overworked, too!) Click here to to check out Sanctuary's website or give them a call at 479-527-0505.