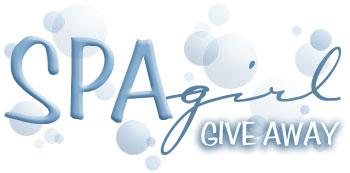 Drum roll, please … The Spa Girl Giveaway winner is Shelly Parker!
Shelly, a Motherlode subscriber since Nov. 3, snagged the $195 Bliss spa package from Sanctuary Day Spa & Salon in Fayetteville. Her winnings include a one-hour Signature massage, aromatherapy facial and manicure and pedicure. Yummy.
Shelly works as a secretary in the Springdale Police Department's background investigation and training division. And she loves massages.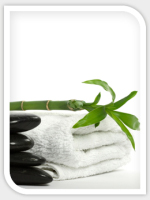 "If I could afford to do it once a week I would do it in a heartbeat!" she said.
Shelly is mother to a soon-to-be 13-year-old daughter and a 17-year-old step-daughter. She first heard about nwaMotherlode.com when her friend, Holly Shacklett, e-mailed her about the first Spa Girl Giveaway in October.
Before we spoke on the phone, I got this e-mail from Shelly (it was so funny I had to share):
SHUT UP!!!
I'm so stinking excited!! You have no idea how much I need this!!!!
I'm calling you now. Thank you so much!!
P.S. My husband said "Good, I can now mark that off my list." 🙂
Thanks to all who subscribed to nwaMotherlode in the past few days and for those who have joined us in the months since the website launched on May 1st. If you didn't get a chance to subscribe, click here to sign up for nwaMotherlode.com's daily updates via e-mail or in a reader! Remember, getting a daily update is the best way to make sure you don't miss out on future giveaways. And we promise to keep bringing you great feature stories in the new year.
But before the new year starts, we get to celebrate the holidays! Don't forget that Sanctuary is a full-service salon and day spa, offering services for men and women. Their gift certificates would make great presents. Click here to to check out Sanctuary's website or give them a call at 479-527-0505.