By Jen Adair, Blogger at Slightly Tilted, Entreprenuer, Homeschool Mom to two fab kiddos
I may look like a mild-mannered, well-behaved mother of two, never prone to irrational behavior or rash decisions, but looks can be deceiving.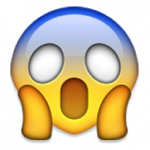 I, like most moms I know, am a sleep-deprived, whirling mass of emotional and physical frenzy that rarely, if ever, gets a moment to herself. This makes me (and I dare say 99.73% of all moms) borderline psychotic most of the time.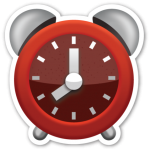 Consider a day in the life of a mother. It's awesome, hard, funny, sad, and hectic.
We have heard stories from kids all day long. Stories that never seem to end. Stories that keep going and going and going. And going.
We have said things like "The goldfish does not want to go for a walk. Put him back in the bowl." and "Please do not wipe snot on your sister!"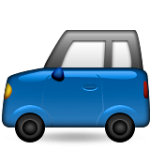 We drive with one eye glued to the rear-view mirror in order to prevent a nuclear meltdown while we negotiate the release of a stuffed animal held hostage.
We have relearned everything we ever were taught in school in order to not look dumb as we help the kids with their homework.
We have planned meals, cleaned floors, re-cleaned the floors because grape juice was spilled after the first time we cleaned the freaking floor, and figured out what that disgusting smell was in the playroom.
We have worked at work, worked at home, worked in the car, worked in the gym, and worked at trying to relax.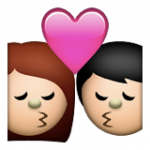 We have given advice to friends, kept other people's children, chauffeured the neighbor's kids places, and scheduled "spontaneous fun" time with our spouse.
We have planned the stuff. All the stuff.
We have spent money on clothes for our kids that they won't wear and bought food that they won't eat.
We have worried about family, friends, the economy, and the size of our rears.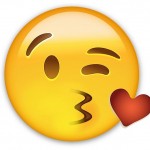 We have made the decisions and kissed the boo boos.
We love our little people fiercely, but, oh…they can make us crazy.
So…please forgive us if you see us somewhere and we don't say hello. Our mind is probably in a million other places. If we have one glass of wine too many and talk too loudly at the one Girls Night Out we get every three months, we apologize, but we probably really needed it. If we show up to a meeting with toothpaste on our shirt, we're sorry. If we duck out of your dinner party early with a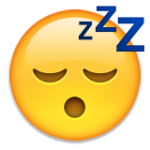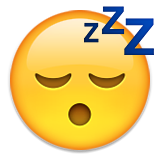 lame excuse, it's because life has beat us down and we need to collapse for a bit.
Moms are a rare breed who are revitalized by the same little bodies that wear us out. Nobody warms our heart like the little people screaming in our backseat. No one makes us laugh like the kid pouting because he doesn't have a fever and has to go to school.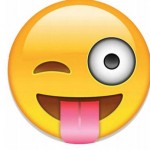 Mothers, I love y'all. Y'all are some kind of crazy.
I mean that in the nicest way.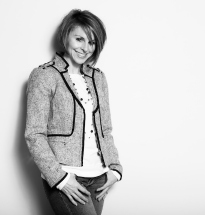 Hey. I'm Jen Adair. I'm an entrepreneur. Homeschool mom. CEO of organized chaos. Ok – it's really not all that organized. Some days are great, some are not, some days I feel invincible, some days I can barely get out of bed. BUT…it's my life and I'm living it. Browse my collection of random thoughts, humor (well, I think I'm funny!), images, links, whatever…at my blog Slightly Tilted. Sharing is caring, people! 🙂