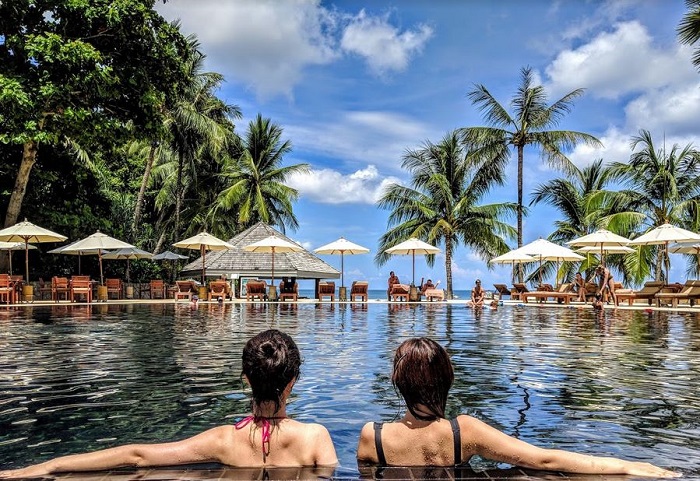 Mamas, we're SO excited to be speakers at an upcoming leadership conference for women called SheLeads.
It's happening October 8th-11th and early bird pricing is continuing through Sept. 7, so if this is something you'd like to attend, jump on it! It's going to be a great time to invest in yourself, connect with other women and recharge for your work and home life. Whether you're the CEO of your company (or your household!), someone who's considering a work change or a mama who just needs to unwind with other women while learning along the way, this is a conference for YOU.
And it's happening on a BEACH in Mexico!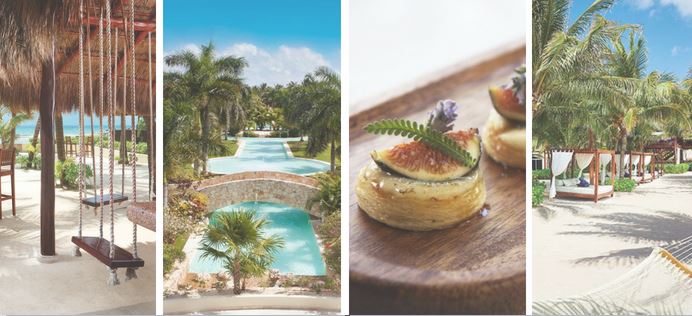 It's going to be held at the El Dorado Royale resort which is in the Riviera Maya region of Mexico (near Cancun). We visited the resort earlier this month and it's incredible. Make a plan with a friend or co-worker and book tickets to this conference which has been organized by two powerhouse female leaders — Blake Woolsey and Chris Case — who live here in Northwest Arkansas. There's a discounted rate on your second registration if you bring someone along.
We're thrilled to partner with Blake and Chris. They have helped professionals, from the C-suite to the field, reach their goals and discover new ways of thinking.  We know you'll love them, too.
Cost is $1,980 and includes a luxury jacuzzi junior suite, registration for all the SheLeads events, conference and breakout sessions, a spa treatment and exclusive group activities — like horseback riding or cooking classes! And did we mention this is a gourmet all-inclusive resort, meaning you get ALL your amazing meals, drinks (soft drinks or alcoholic) and desserts for no extra cost?
You'll need to book your own flight, but SheLeads will arrange to have you picked up from the airport and taken back after the conference.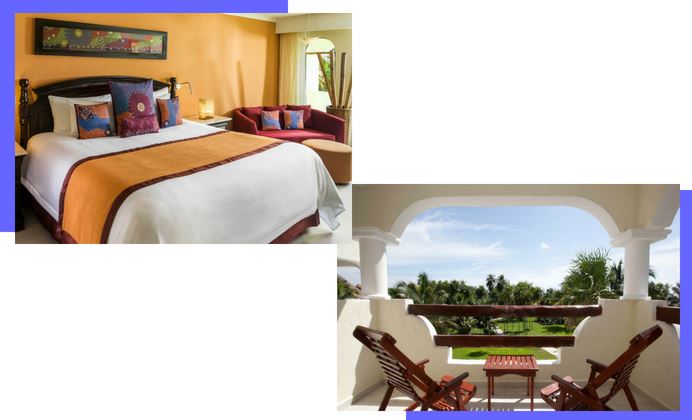 SheLeads is different.  We know you are ready to be challenged on so many levels, so let's come together, gain insight and define the next chapter of our journeys, together as part of the SheLeads community! SheLeads offers a beautiful destination, shared with beautiful women and in-depth beautiful content.
Recharge: Imagine a retreat on the beautiful beaches of Riviera Maya surrounded by the cadence of the ocean. Your experience will include intentional opportunities to have fun along with a spa package designed to rejuvenate your body and mind.
Connect: There is such power in connecting women with other women. You'll be joined by other female leaders such as yourself – smart, amazing, strong – and be given lots of opportunities to share with each other, challenge each other and learn from each other.
Invest: You are a leader in all aspects of your journey. SheLeads offers more than a luxurious setting – it is a necessary investment in you.