At the end of the day, what most of us want (for ourselves and for our families) is to be happy. But sometimes bad mental habits can get in the way of the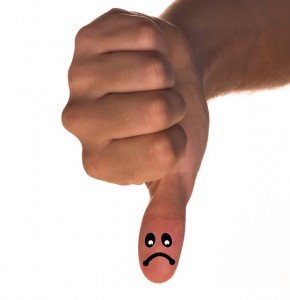 happiness we should be feeling.
Recently on our Mamas on Magic 107.9 radio segment (which airs at 7:45 a.m. weekdays on Magic 107.9) we discussed a Time magazine article that outlined what those bad mental habits are and how to get rid of them to boost our overall happiness level.
Click the play arrows on the audio bars below to hear more about the habits you can kick to the curb this week. Come on get happy!
Happiness killers: Slouching; Taking too many photos
Happiness killers: Workplace bullies; Lack of exercise
Happiness killers: Procrastination; Toxic relationships
Happiness killers: Taking yourself too seriously; Not getting enough sleep
Happiness killers: Never being alone: Not talking face to face