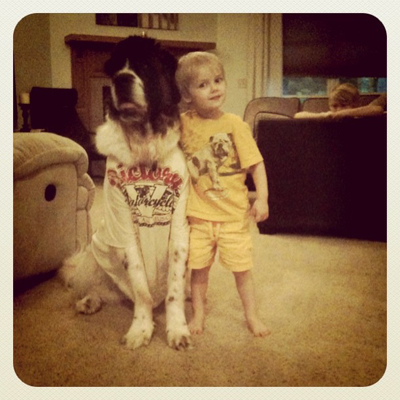 Woo-hooo! It's that time again, mamas! Grab your cameras and then email us some pictures of your kids or grandkids!! We're having another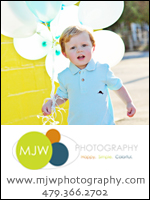 snapshot contest, and the winner will snag a free photo session with child photographer extraordinaire Melinda Worthington of MJW Photography plus a huge 16×20 wall print of the favorite shot from that session. If you're doing the math, this prize is worth HUNDREDS of dollars.
Click HERE to see Mindy's website and examples of her incredible photos with local kids and families. She also teaches photography classes to moms (and dads), and she's an excellent teacher. She even taught the Motherlode moms how to shoot using manual settings with no flash!
Mindy is also a fellow mom of three kids, and she let us borrow a few of her casual snapshots of her own kids to decorate this post. (She took these shots with her iPhone and uploaded them to Instagram, a fun photography app that lets you apply different filters to your snapshots and then quickly upload them to Facebook, Twitter or Flickr. Check it out if you're a smartphone junkie who likes pictures.)
If you haven't sent us photos before, here are the ground rules for the contest:
1) The picture has to be a snapshot and not a professional photo taken by a photographer. Those photos are copyrighted and therefore can't be considered.

2) You can send up to 5 photos per month, and the contest runs in June, July and August.

3) Photos will be reviewed by a panel of judges each month. The photos with the most "emotional impact" (or the "awwww" factor, as we call it) will be named as finalists. There are usually four or five finalists per month. At the end of three months, the finalists from June, July and August will be reviewed again and a grand prize winner will be chosen.
All photos submitted will be shown off in our online photo gallery which is located at the bottom of this page. (Children's names are NEVER printed with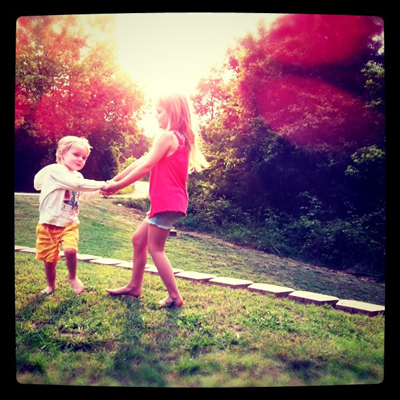 their photos, so no worries.) Sometimes we also use your photos in our Polaroid frame at the top right-hand corner of the website, which is updated every week with a new photo.
Send your photos to gwen@nwaMotherlode.com. And please don't feel like you have to be a pro with a fancy camera to win this thing. You really don't. If you want proof, click HERE to go to our Picture Mama category where you can see past snapshot contest finalists and winners.
This will be the last snapshot contest for this year so be sure to get your photos sent in during the next three months. The winner will be contacted in September, which means she can have her family's photos taken in time for Christmas cards! Photographers as good as Mindy are crazy busy during the fall and winter months doing holiday photo shoots, so there won't be another snapshot contest in the fall.
As always, we can't wait to see the photos you send in! It's a real treat to open e-mail and see all those cute faces. And be sure to send photos of teenagers, if you've got them. They're still kids, too, you know! Good luck in the contest, and keep those pictures coming!