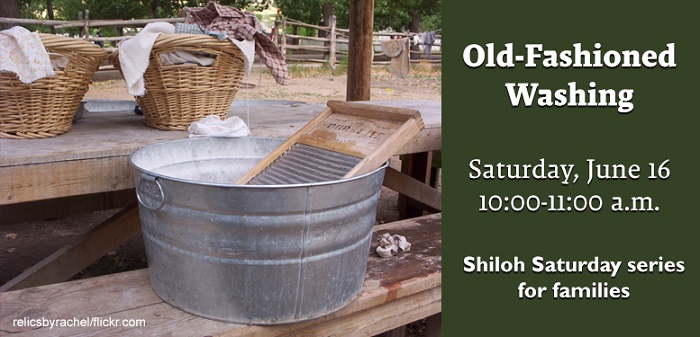 The Shiloh Museum of Ozark History in Springdale hosts family fun sessions every Saturday from 10-11 a.m.
On Saturday, the program will be "Washing Clothes in the Old Days". The museum will explore the old-time chore of doing laundry by hand in a program for kids and families on Saturday, June 16. The program is part of the museum's Shiloh Saturday series for families.
The musuem will host a free fishing derby for kids on Tuesday, June 19, from 2-4 p.m. at Murphy Park Pond in Springdale. Kids of all ages are invited to bring a fishing pole and bait and try their luck at catching some of the 200 channel catfish that will be stocked in Murphy Park Pond by the Arkansas Game and Fish Commission. Registration begins at 1:30 p.m. at the park pavilion. Participants 16 and over must have a valid Arkansas fishing license. All who register will be eligible for prizes.
Murphy Park Pond is located next to the Springdale Public Library at 405 S. Pleasant Street.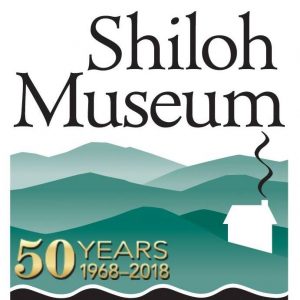 You also might want to know about an upcoming event, the Urban Goat Tending Workshop. Greedy Goats of Northwest Arkansas will hold a workshop on urban goat-tending, Saturday July 21, at the Shiloh Museum of Ozark History.
Session One, from 9-10 a.m., will focus on the basics of small-scale goat raising, including breeds, anatomy, goat psychology, diet, fencing, housing, and city ordinances. Session Two, from 11 a.m. to noon, will focus on nutrition, health, hygiene, breeding, and milking. Both sessions will be led by Greedy Goats owners Connie Rieper-Estes and Jason Estes. Cost is $10 per session. Space is limited; preregistration by June 30 is encouraged.
The Shiloh Museum is located at 118 W. Johnson Avenue in downtown Springdale. For more information on the museum, call 750-8165 or visit shilohmuseum.org.