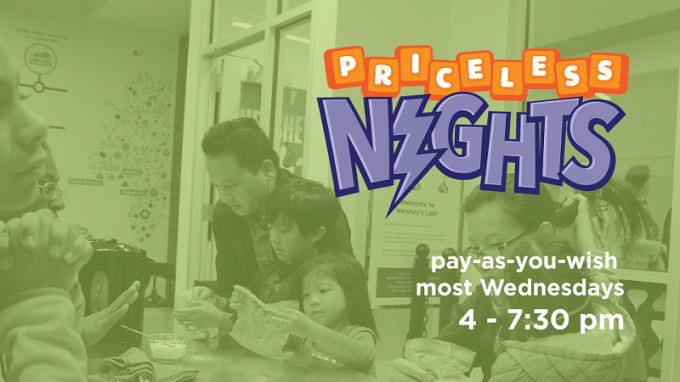 Mamas, Priceless Nights are backkkk at the Amazeum and you can take the kids TONIGHT from 4-7:30 p.m.
These nights are a great opportunity to bring the entire family over to check out all the fun museum experiences, including the market, the canopy climber, the homestead cabin & farm, Nickelodeon Play Lab and the temporary exhibit — Hot Wheels Race to Win.
At the Priceless Nights events at the Amazeum, you basically you pay-as-you-wish, so families can visit on these special nights and make a donation instead of paying regular admission.
No worries, though, you'll find the same quality of programs and learning opportunities as any other time the Amazeum is open. These evenings are a great way to check out the museum and the hands-on, minds-engaged, family exhibits and activities.
Here are upcoming Priceless Nights:
March 28
April 4, 11, 18, 25
May 2, 9, 16, 23, 30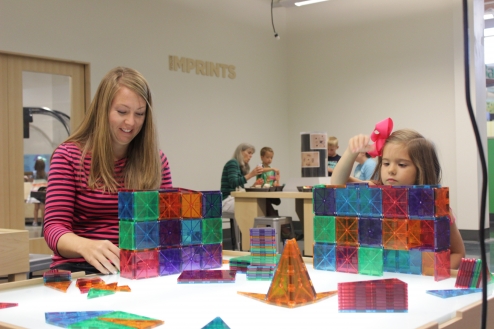 Priceless Nights are held on most Wednesdays from 4 pm until 7:30 pm. Double check the Amazeum's website and/or social media for announcements on Priceless Nights just in case there's another event that might conflict.
Have fun!