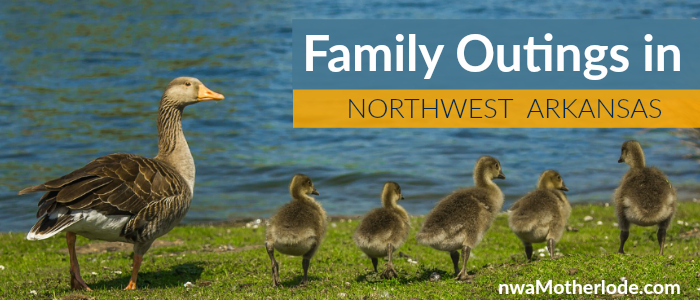 We have so many wonderful farmer's markets around Northwest Arkansas to find fresh produce, fruit and FUN!
The farmer's markets around the area always go above and beyond to bring us all kinds of free or low-cost activities to enjoy while shopping for healthy food. They start in early spring in run through late October.
For example, the Downtown Rogers Farmer's Market on Cherry Street has got some fun FREE activities happenings this summer! Here's what's happening in July:
July 1 — Kid's Day: Bike to the Market. Ride your bike to the market and while you're there, you and the kids can learn more about bike maintenance and safety.
There will also be themed activities, a bouncy house, bike maintenance instructions, bike accessories and the market will provide fun things for you to use to decorate your helmet.
July 21 — Movie Night: The Sandlot. Watch the Sandlot outdoors at the farmer's market from 8-11 p.m. Bring chairs or blankets and join friends on the lawn! If you want to head downtown early, many of the great shops and restaurants will be open before the movie starts. Make a night of it!
Click on the name of each Farmer's Market below to see what they've got coming up this summer:
Springdale Farmer's Market (at The Jones Center)
Springdale Market on Mill Street
Downtown Rogers Farmer's Market

Siloam Springs Farmer's Market