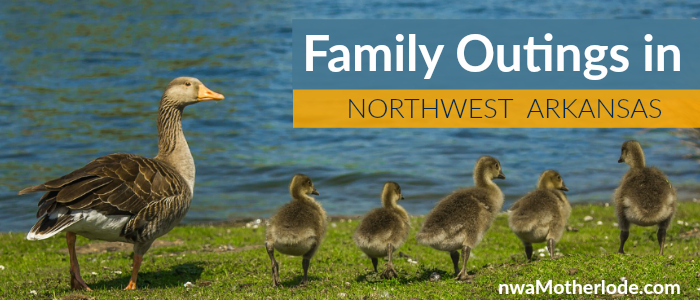 Fun, fun! It's almost time for the Gulley Park Summer Concert series, starting May 25th. Best part? All the concerts are free!
Concerts are on Thursday nights from 7-9 p.m. at Gulley Park in Fayetteville, over by the gazebo. You can bring picnic blankets, lawn chairs and food. It's just a big ole party!

Here's this summer's line-up:
May 25th: Divas on Fire
June 8th: Jakubi
June 22nd: The Delta Saints
July 13th: Melody Pond
July 27th: Arkansauce
Aug. 10th: Waylon Pierce
Aug. 17th: US Navy Band
Click here for more info about the bands on the Fayetteville Parks and Recreation website.