We're going to have so much fun at Black Apple Crossing THIS Friday night Emma Street in downtown Springdale. Will you be there? We hope so!
We'll start at 6:30 that night to eat, SCORE SOME GREAT DOOR PRIZES, visit and hang out until the music — by the Justin Kaleb Driggers Band — starts playing at 8 p.m. Here's a clip of the music, just FYI.
BAX doesn't serve food, but there will be some great food trucks there just for us, so bring along some money for cider and dinner. Cousins Q will be serving up delicious pulled pork sandwiches and nachos, baby back ribs, chopped brisket sandwiches and nachos + yummy coleslaw! Or you can grab some amazing authentic Mexican cuisine across the street at Taqueria Don Guero, just perfect to pair with a BAX cider.
We're also excited to have the  Baker's Wakery dessert food truck there. They specialize is baked instead of fried gourmet donuts and the owners said there will be some gluten-free options for those of you who need that.
So what kind of door prizes can you expect from some great Springdale-based businesses?
Fun Black Apple Crossing swag.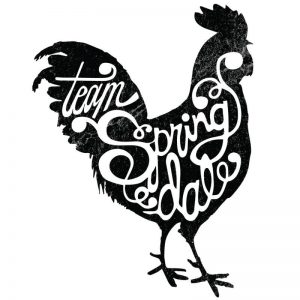 One of four gift cards to use at Sire, a trendy women's boutique dedicated to helping women of all shapes and sizes create their own individual style.
A gift card from Trailside Coffee Company, which serves delish coffees, teas, smoothies and pastries.
A gift card to Cellar Door Antique Store, 4,000 sf of antiques awesome.
A Team Springdale t-shirt (they're super cute).
A gift basket and gift card from Midtown Eclectic, home to 300 consignors and about 50 vendors of super-cool antiques and repurposed, beautiful furniture and decor.
Free ice skating passes for some cool fun this summer at the Jones Center for Families.
We hope you can swing by the Moms' Night Out to chill with us for a few hours! Here's a link to the Facebook event page if you want to click "going" or to find out more! Three cheers for #mamas@BAX and we'll see you Friday night!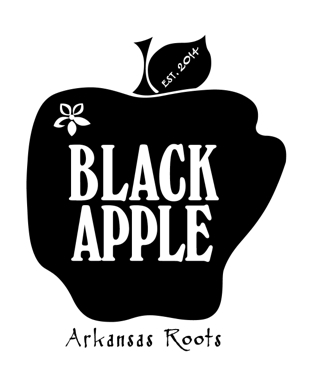 Save
Save
Save
Save
Save
Save