By Jade Stone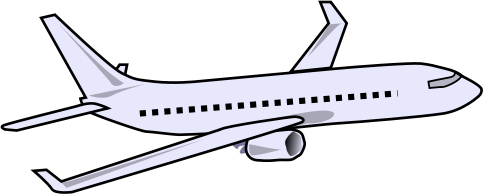 Hopefully, if you are reading this, you at least have power and aren't completely underwater! My prayers are certainly with those fighting that battle this week. Thank Heavens we are ok and don't have water seeping in anywhere or we might have been out of luck. Jay left this past Friday for WLC School (Warrior Leadership) and I don't know that much about sand bags!
Speaking of Jay, do you know anyone who just doesn't have any luck when it comes to traveling? Well, that would be my dear Hubbie! I love to travel! I love the excitement of pulling out a roadmap and plotting our route, climbing on a plane and then figuring out the adventure of where the connecting flight is and even the nerve-racking ordeal of securing transportation to and from where-ever.
I know, people that do this every day don't quite see it the same way but I don't get to do this often so I really look forward to the trip! Well, I at least look forward to it when it's me. But when it's Jay, that's a whole other story!
Jay was told 3 months ago that we would be attending a school in Nebraska beginning April 22nd and would need to get more information about it before leaving. So, he called each week with no response and even tried to get help with the particulars during the last drill however, everyone was too busy to help. So Monday last week, we still do not have orders (so that he is excused from work), or travel and lodging info. Nor do we have any information about what he should pack or documents he needs to take.
After several panicky phone calls back and forth to his unit, he finally nails down a plane ticket but still knows nothing of what to take. So he begins packing his uniforms and PT clothes. I manage to get him to the airport around 10:45 for his 11:45 flight but then realize on the way home, he hasn't been told where to go or how to get there when the plane lands. I spent the rest of the afternoon running down a point of contact for him only to find out that he was given the wrong information in terms of which airport to go to and that there is a huge packing list that in fact he should have been given.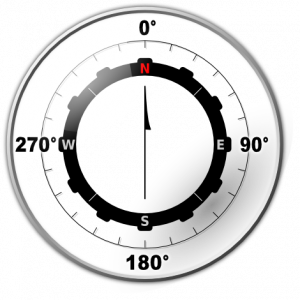 At this point, I am fit to be tied. As soon as Jay lands in Minnesota for the short layover I give him the information I now have. Somehow, certainly through the grace of God and by no help from anyone else, we manage to get him routed to Omaha so that the Army base will then transport him to camp Ashland. I knew it was all too good to be true, to think he might actually make it there in one piece…well physically he did but the airline managed to lose his bag with all the uniforms in it so that now he has absolutely nothing.  So now, we are both pretty sure that since he is completely unprepared they will surely send him home.
Needless to say, the officers there were less than thrilled that his unit sent a soldier up without preparing him. But, out of the goodness of their hearts they opted to issue him what he needed to get through the school and by 10:00pm Delta managed to deliver his lost bag to the base. Whew, what a day! It seems I will, in fact, be able to rest easy…at least until the return home!
So, now it's just Jess and me for another couple of weeks until Jay gets home and as long as the rain is done for a little while, we should be just fine!

Jade welcomes your comments here as well as any suggestions you may have for her future posts. You may also e-mail her at akajadestone@yahoo.com. To read previous Military Mama posts, CLICK HERE.