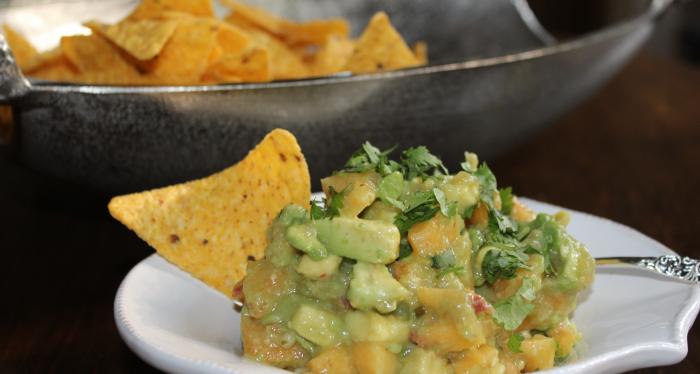 It's peach season, so we are excited that Helen at My Brother's Salsa has given us a wonderful recipe that uses one of our favorite fruits.
She even made a video for us about how to make her Summer Peach Guacamole (the written recipe is also below):
Ingredients: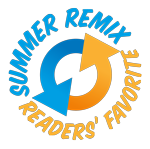 Two fresh summer peaches (peeled, diced)
Two ripe avocados (peeled, diced)
4 Tablespoons My Brother's Tomatillo Salsa
optional:  sea salt, freshly chopped cilantro
Directions: Combine ingredients in small mixing bowl and stir gently. We would also add that you should serve it with My Brother's Organic Corn Tortilla chips. Yum!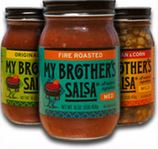 CLICK HERE to see more of Helen's recipes and also read about how she got started making My Brother's Salsa. The website is fun to visit!
Note from the mamas: This post originally published summer 2015.