When we ran the Big Chill giveaway, we asked nwaMotherlode readers to share their favorite recipes for an extra chance to win the refrigerator from Metro Appliances & More.
We got lots of delicious sounding recipes and we wanted to share some of them with you over the next few months.
This broccoli salad recipe is from Northwest Arkansas mama Denise Richards. It would make a great side dish for the holidays:
Broccoli Salad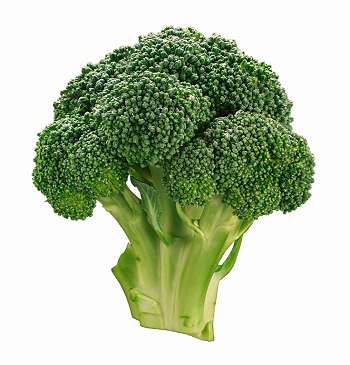 2 – 4 bunches broccoli, cut into small pieces
1 purple onion, chopped (I usually leave this out unless I know the onion is sweet)
1 or 2 cups Kraft sharp cheddar cheese
1 or 2 bags Oscar Mayer real bacon bits
1 bag dried cranberries
1 package slivered almonds
Mix together in a large bowl.  Set aside.
Dressing:
16 oz jar light mayonnaise
¼ cup red wine vinegar
½ cup sugar
(Or take the easy way out and just use a bottle of Kraft coleslaw dressing.) 
Denise says: Wait to pour dressing over salad until right before serving.  Or, leave the salad dry (as leftovers will keep much longer) and let each person add dressing to suit.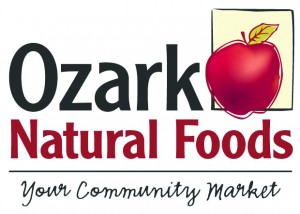 If you need ideas for additional sides or the whole ONF's new deli, A la Carte, offers lots of options (and catering!). Just FYI, Ozark Natural Foods has a full service coffee bar and offers custom coffees blended by Onyx Coffee Lab. They have all sorts of muffins and scones that go great with the coffee. In addition to the delicious breakfast options, A la Carte has a hot bar and a salad bar. They also offer plated salads and made-to-order sandwiches. Normal A la Carte hours are Monday through Saturday 8 a.m. to 8 p.m. and Sunday, 10 a.m. to 5 p.m.