My mom makes this awesome peach cobbler that my husband LOVES. It's awesome with a scoop of vanilla on the side. Mom taught me how to make it during her last visit, and I was amazed at how quick and simple it is.
Just be sure not to forget the baking soda. That's what I did during my first attempt, and we ended up with a tasty but very flat peach concrete. Happy baking!
Quick and Simple Peach Cobbler 
Ingredients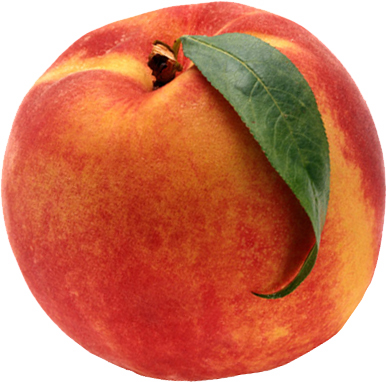 1 stick butter or margarine
1 cup flour
1 cup sugar
3/4 cup milk
1 teaspoon baking powder
2 cans (15 ounce) of Del Monte Yellow Cling sliced peaches (in heavy syrup)
Directions:
Slice up the stick of butter in bottom of a square glass baking dish. In a separate bowl, mix the flour, sugar, milk and baking powder. Pour this mixture over the slices of butter in the square baking dish. Drain the peaches and spread them evenly throughout the baking dish.
Place dish in oven at 325 degrees for 45 minutes or until top crust is golden brown. Batter will cook up through the fruit and should have a nice top crust when done.
Substitutions: Could also use pears, cherries or apples to vary the recipe to your liking.

Mealtime Mama is sponsored by Chick-fil-A on Razorback Road, owned by Paige Frost. If you don't have time to cook tonight, don't forget their new spicy chicken sandwich is available now. And we also like to share that Chick-fil-A earned the award for America's Healthiest Chain Restaurant for Kids by Eat this Not That for Kids!