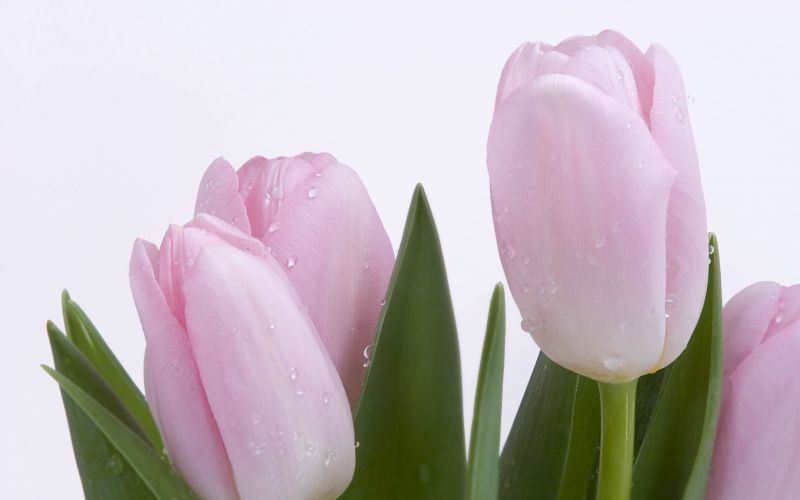 We know the weekend definitely didn't feel like spring, but — technically speaking — spring has sprung! It officially began last Saturday. So to honor the new season, we thought we'd share a recipe and photo we found online at Tan Kitchen.com. Click here to visit the website to get more info.
Happy Spring, everybody!
FRIED SPRING ROLLS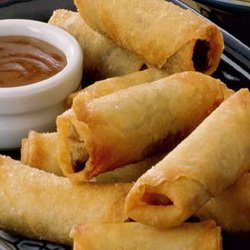 Ingredients:
12 oz. Spring roll wrappers
1 cup Ground pork 1 cup
1 Egg
2 oz. Mung bean noodle (or beanthread)
1 cup Green cabbage, sliced thin
1 cup Bean sprouts 1 cup
1 tbsp. Garlic, chopped.
1/2 cup Flour and water paste
1-2 tsp.Ground pepper.
2 tbsp. Soy Sauce.
4 cup vegetable oil.
Preparation:
Soak the beanthread in water until soft, drain and cut into short lengths.
Mix together ground pork, egg, cabbage, bean sprouts, ground pepper, soy sauce and beanthread and put aside.
In a pan heat up a little oil and fry the chopped garlic until aromatic, then add the mixture and fry until cooked and well seasoned. Take this mixture off heat and allow to cool.
Once cooled, stuff this filling into the spring roll wrappers and seal with flour paste.
Fry spring rolls in hot oil until golden brown and drain. Served hot with plum sauce.