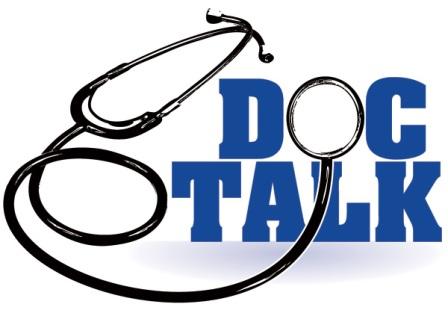 Ready for another virtual trip to the doctor's office? This time we're sitting down with nurse practitioner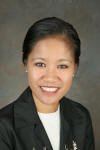 and certified diabetes educator Kim Carney of Bentonville Medical Associates.
Whether you're past it, nowhere close to it or about to begin it any day now, menopause is a BIG subject for women and there are so many things to know. We hope this video podcast helps clear up some of the questions and concerns you may have about it. As always, talk to your own doctor about your specific concerns and your own plan for dealing with any symptoms.
For an appointment with Kim Carney, call her at 479-273-9056. Her office is located at 1000 SE 13th Court in Bentonville. Click on her photograph above to hear more about her background, experience and special training.